Frozen 2 Coming? Disney's Mystery Movie Name Registration Sparks Sequel Rumours of the Blockbuster Musical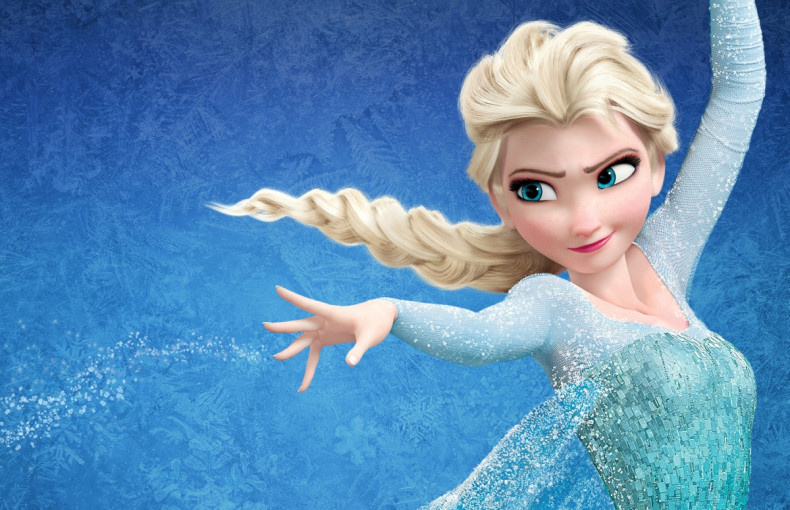 Frozen fans are eagerly awaiting the news of a sequel to their favourite animated movie and rumour has it that Disney has registered various names for the most awaited sequel.
According to fan website Stitch Kingdom, Disney has recently registered various domain names for the upcoming movies under its banner with the name 'Strange Magic'.
And speculations abound that it could possibly be the subtitle for Frozen 2.
The conclusion was drawn from two references in the critically acclaimed animated movie as both Grand Pabbie and Duke of Weselton used the phrase during the movie.
The production house, however, remained tight lipped about a possible sequel to the smash hit musical since the release of Frozen.
"It was referenced by Frozen twice! Both Grand Pabbie makes reference to 'strange magic' and the Duke of Weselton makes reference to 'strange magic," the fan site said in its report.
While the news might elate fans, a possible announcement of Frozen 2 seems unlikely as Disney is busy with production of the Broadway musical 'Frozen Fever' which is slated for a 2015 release.
The highly appreciated movie's writer and co-director Jennifer Lee is currently working on adapting A Wrinkle In Time as a movie for Disney.
Frozen tells the story of Princess Elsa and her sister Anna and their adventures in the city of Arrendelle.
It will be interesting to see how Princess Elsa's life unfolds in Frozen 2 (if there is any) after she became the queen of Arrendelle in the first movie.