Fruitvale Station Review: A Tragic Day-in-the-Life Story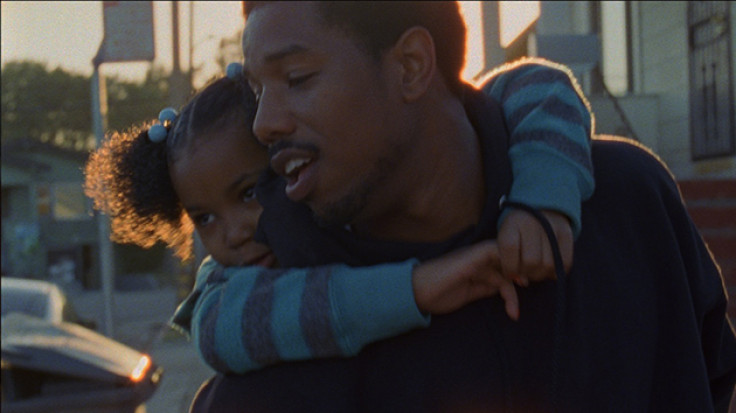 Fruitvale Station starts with the shocking phone camera footage of the killing of 22-year-old African-American Oscar Grant by a police officer at the eponymous train station in 2009. The video sparked riots and protests in the Oakland area of California where it occurred. What follows here is a drama about the last day of Oscar's life, a first-time feature from director Ryan Coogler which, in examining Oscar's final hours, makes his inevitable and unjust demise even more devastating.
Coogler's deft touch is to reign in the drama when presenting Oscar's story. We see snapshots of his life: taking his daughter to school, stopping by work, picking up a birthday present for his mum. A local train drives past every now and then, alerting the viewer of his doomed fate.
Michael B Jordan is terrific as Oscar, creating a fully rounded and flawed, yet ultimately sympathetic, character. He's unfaithful to his long-term girlfriend with whom he has a daughter and has had some spells behind bars, but he is also a devoted father who loves his mother and helps out strangers.
He's a mercurial figure whose acts of kindness and flashes of anger are often contained in the same scene, such as one exceptional prison flashback where he flickers between loving words for his visiting mum and vitriol for a fellow inmate. Jordan is supported by Melonie Diaz as his patient and supportive partner, and the always brilliant Octavia Spencer, who brings real gravitas to her role as Oscar's mother.
The incident itself, a case of police injustice and a tragic accident in the heat of the moment, simmers with racial tension. But once again Coogler makes sure not to push the political buttons too hard. References are made now and then, such as a white woman asking Oscar how to fry fish "southern style", and his family discussing why they want the African-American-managed Pittsburgh Steelers to win the Superbowl, but Coogler is instead focused on fleshing out character over presenting a simplified tale of racial politics.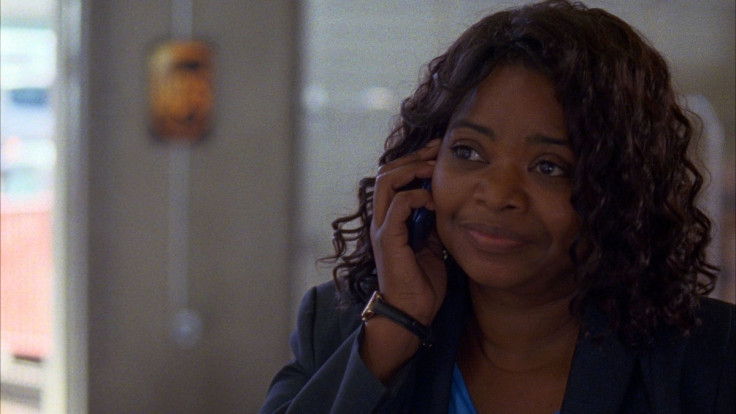 Octavia Spencer in Fruitvale Station
Sundance
This is a rich and vivid human drama bursting with life, with the film's best parts are the little moments between its characters. From Oscar's family making dinner together to when he picks up his daughter from school, each take, each scene is allowed to breathe, as if every second of Oscar's time on screen is sacred.
It's bombastic finale, where Oscar's temper, ghosts from his past, and police ineptitude all simultaneously collide, can be forgiven as it's based on a true story. But it's because so much time was invested in getting to know Oscar that when his life is taken it becomes all the more tragic.
The movie was first screened in Sundance at the start of 2013 but is only now being shown in the UK. Its location-specific story limits its international appeal but distributors should not fear that the film's power would be lost on a British audience. This is a universal human drama and bravura first picture from Coogler and in Jordan we have a new stick of acting dynamite in our hands, just waiting to explode to stardom.
Fruitvale Station will be released in UK cinemas nationwide from 6 June.
© Copyright IBTimes 2023. All rights reserved.