FSB urges 'blend and extend' contracts for SMEs amid energy assistance cutbacks
As the government withdraws energy bill support for companies and one million small UK businesses contend with high-cost energy tariffs, FSB advocates for "blend and extend" contracts.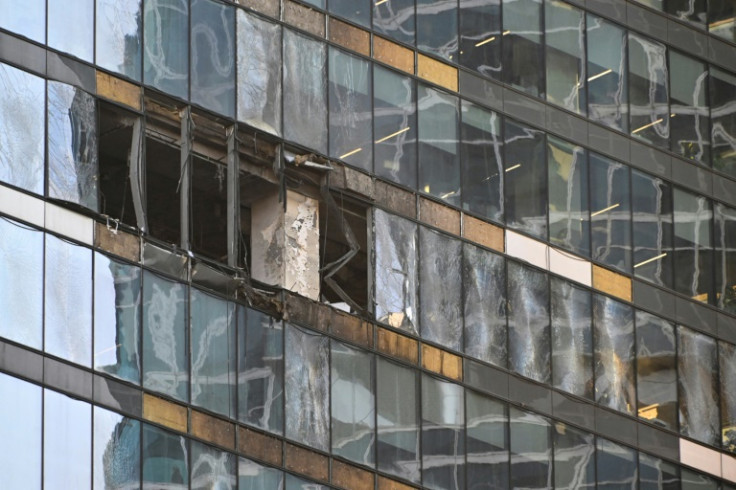 Following the government's withdrawal of energy bill assistance for companies in April, the Federation of Small Businesses (FSB) has called for wider availability of "blend and extend" contracts tailored for small businesses.
This comes as a reported one million small UK businesses are caught in high-cost energy tariffs. But what exactly does this form of contract entail?
The FSB's "blend and extend" method aims to relieve the burden on small businesses dealing with rising energy costs. This one-of-a-kind contract type encourages businesses to prolong their present energy contracts while simultaneously lowering their prices, resulting in a favourable cost-cutting solution.
Les Roberts, Senior Content Manager at Bionic, an energy management company, explains how to blend and extend contracts work, as well as their benefits and drawbacks. Blend and extend, according to Roberts, pertains to business energy arrangements, which, unlike domestic contracts, are inalterable once established. This novel approach elongates the contract term, mitigating the financial burden.
Underlying this method is the combination of a business's pre-existing contract rates with prevailing market prices, generating a new unit price for forthcoming energy usage. Although this price lies between existing rates and market rates, it immediately reduces operational expenses. Roberts adds that this recalibrated rate remains fixed throughout an extended contract period, ensuring budget stability for the business.
According to the FSB, the reduction in government funding might force up to 370,000 small businesses to reassess their operations, potentially leading to downsizing, or perhaps closing permanently.
This vulnerability became pronounced when the Energy Bill Discount Scheme (EBDS) replaced the Energy Bill Relief Scheme in April, despite market prices lowering, causing costs to increase for businesses with fixed-rate arrangements from the previous year. A regulatory body, Ofgem, while recognising the predicament, has backed the Federation of Small Businesses' need for more 'blend and extend" choices, and suppliers such as British Gas, ENGIE, and Drax have already agreed.
Speaking on the merits and disadvantages, Roberts stated that one of the advantages is that the business immediately receives lower rates, which may help them save money on their energy expenses. Additionally, he said rates will be locked in for a set length of time, protecting you from price increases during that time.
One of the drawbacks, he noted, is that rates given to the business are unlikely to be as low as current market rates. He explained that if a business's current contract, for example, has six months or less to run, it may be able to save more money by continuing on its current rates and moving suppliers at the conclusion of this contract. This means paying higher rates for the duration of the contract, but the business may be able to offset this with lower rates from your new provider.
Additionally, a business may be under contract with its existing supplier for a longer period of time than you would choose.
Jennifer Millet, Commercial Director at Bionic, advocates for a pragmatic evaluation of blend and extend alternatives.
She said: "If you need cheaper rates now – say cash flow is an issue – a blend and extend contract could be a good option as it should help to cut your bills immediately. But it will most likely mean you pay more overall."
However, Millet suggests that businesses able to weather higher rates until their current contracts terminate could ultimately realise more substantial savings by securing new contracts at current market prices.
© Copyright IBTimes 2023. All rights reserved.