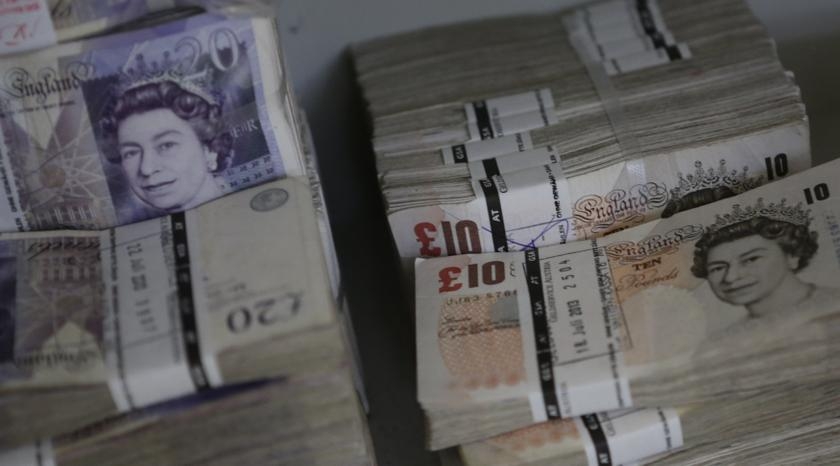 Directors at big companies listed on London Stock Exchange earned 21% more in fiscal year 2013/2014, due to a steep increase in long-term incentives.
A survey by employment research firm Incomes Data Services (IDS) of FTSE 100 companies found that the median total earnings for a FTSE 100 company director was £2.4m ($3.9m, €3.1m), while CEOs earned £3.34m.
The gap between top executives and normal staffers is widening: the heads of FTSE 100 companies earn 120 times more than full-time employees on average.
The rise was primarily due to a 44% increase in long-term incentive share awards and a 12% increase in bonuses, according to the survey.
CEOs received a median bonus of more than £1m and almost £2m for long-term incentive plans.
CEOs in media, marketing and telecommunications earned the highest during the fiscal year, while those in retail and distribution received the lowest pay.
"FTSE 100 directors have seen their total earnings jump sharply in the last year, fuelled by a rise in the value of share-based awards. Bonus payments have also recovered strongly following a downturn last year," said Steve Tatton, editor of the IDS report.
"The pattern of pay growth highlights the complex make-up of directors' remuneration. Salary rises may be modest but this can be more than made up for by the receipt of incentive payments. When such incentives pay out, they can pay out substantial sums, giving a significant boost to directors' earnings."
The study comes amid criticisms over directors' heavy paycheques, while other workers are struggling from low wage growth in comparison to inflation.
"Now we know who is benefiting from the recovery, for as sure as anything it is not the great majority of workers who continue to face cuts in their living standards," Trade Union Congress (TUC) general secretary Frances O'Grady said in a statement.
"Every year people ask if this soaraway boardroom greed can continue. It seems that it can."
TUC, which has 54 affiliated workers' unions, representing 6.2 million working people in Britain, is organising a demonstration demanding pay rise on 18 October.
"We can confidently look forward to ministers condemning NHS staff even while they reward these top directors with tax breaks. No wonder so many feel that the government is out of touch with real lives," O'Grady added.