Vince Cable Proposes Legislation to Force Large Firms to Disclose Salary Details of High Earners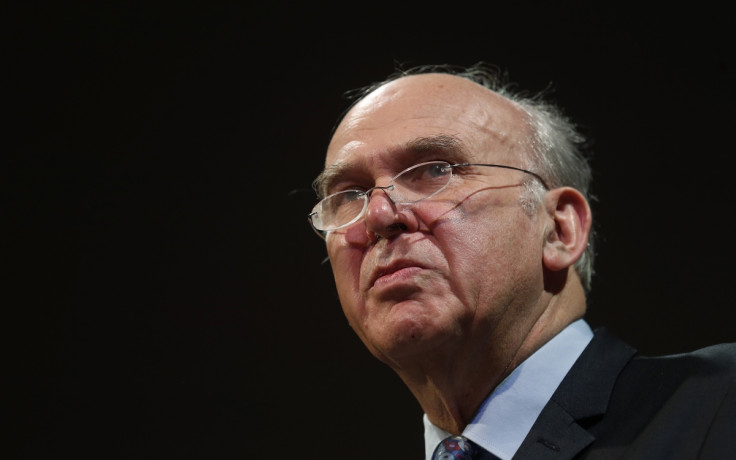 Liberal Democrats are proposing to force large companies to reveal the salary details of their top executives.
The proposal would be included in the election manifesto of the Liberal Democrats, and would involve new legislation.
Top Liberal Democrat politician and business secretary Vince Cable said companies with more than 250 employees would be required to publish details of middle-range salaries and consult employees on future executive pay deals.
The plans would ensure pay and perks are "properly aligned with performance", according to the business secretary.
"In the last decade we have seen extreme increases in top executive pay which appear to be completely unrelated to the performance of companies," Cable said.
"Policies that reward ­executives out of proportion to the value they create are a clear dereliction of their duty and act against the interests of shareholders and consumers."
"There is widespread consensus, not just among the public but in the business community as well, that this is unacceptable and is undermining the credibility of our markets-based system. By making companies be transparent on executive pay and involving employees in salary proposals, the Liberal Democrats will make sure rewards are properly aligned with performance."
Significantly high pay deals for top executives at a number of British companies have angered the public, as the country is still struggling to get out of an economic crisis.
Cable earlier urged the firms to work on their pay packages to restore public trust. Liberal Democrats have earlier acted to ensure low-paid workers receive the biggest cash increase in take home pay since 2008 in October.
In order to prevent unjust pay practices, Britain has formed laws earlier giving shareholders enough power to reject pay packages of top executives.
© Copyright IBTimes 2023. All rights reserved.