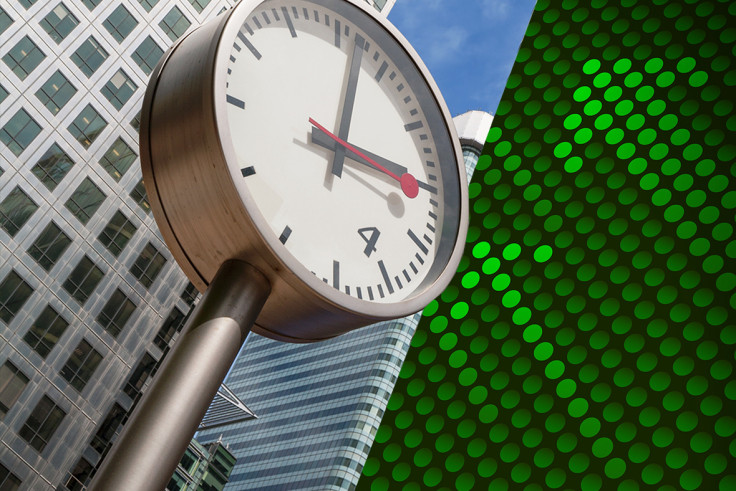 Blue chip shares ended the final session of the year by hitting a third all-time high in a row, as stocks continue to enjoy tailwinds from the UK's Brexit vote.
The FTSE 100 Index lifted 22.6 points to 7,142.83, to end the year 14.4% higher, the best year for top flight shares since 2013, despite Britain's vote to leave the EU in June and the US presidential election of Donald Trump in November.
The FTSE 250 closed up 47.8 points to 18077.3. It means the second tier, which is made up of UK manufacturers, retailers and service sector firms and deemed a better gauge for the UK economy, was more than 3% higher than last year.
London's top flight emerged as the best performer of the major European stock markets in what has been a tumultuous year for world markets, which also weathered the storm of sharp falls in China's index at the start of the year.
The pound's fall, triggered by Brexit, has proved beneficial for multinational companies listed on the index as many tend to benefit from earnings in currencies - such as the US dollar - which are stronger than sterling.
Sterling remains 18% down against the greenback and 11% lower versus the euro since the country's vote to leave the EU in the summer.