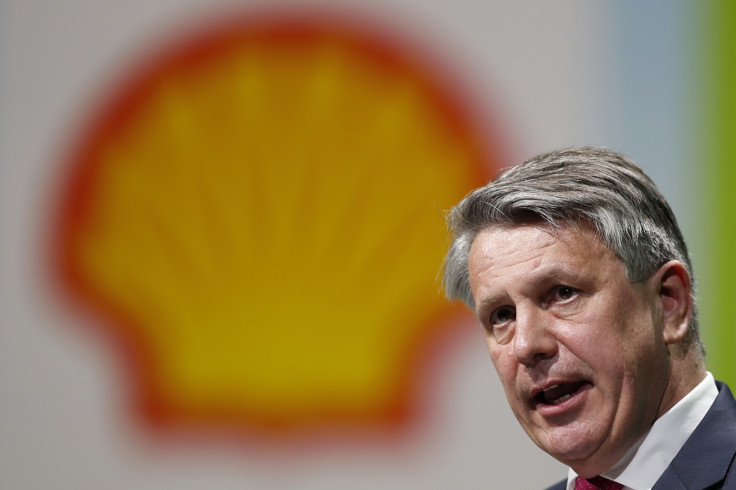 Despite a year of stunning twists and turns businesses still seized opportunities to snap up rivals. These are some of the most eye-catching takeovers involving UK-listed firms.
Getting the beers in
The biggest deal involving a UK firm came when Belgium-based Anheuser-Busch InBev clinched its $103bn (£84bn) takeover SABMiller in September, which united the world's two biggest beermakers a year after the takeover was proposed.
The combined firm, which account for one of every three beers sold worldwide, owns such brands as Stella Artois, Budweiser, Beck's and Leffe. The deal gives the group the number one or number two positions in 24 of the world's 30 biggest beer markets.
Hot air
Royal Dutch Shell completed its $47bn acquisition of the UK's BG Group in February, expanding the Anglo-Dutch oil company's presence into gas market at a time of low crude prices.
It was the end of nearly a year of painstaking deal-making that sent Shell boss Ben van Beurden and his executives around the world to convince investors that the deal made commercial sense even as oil prices floundered.
Shell said the acquisition would boost cash flow, make it the world's biggest liquefied natural gas trader and increase access to sizeable deepwater reserves in Brazil.
Wrong number?
BT completed its £12.5bn takeover of UK mobile phone network EE from Deutsche Telekom and France's Orange after getting clearance by the Competition and Markets Authority (CMA) in January.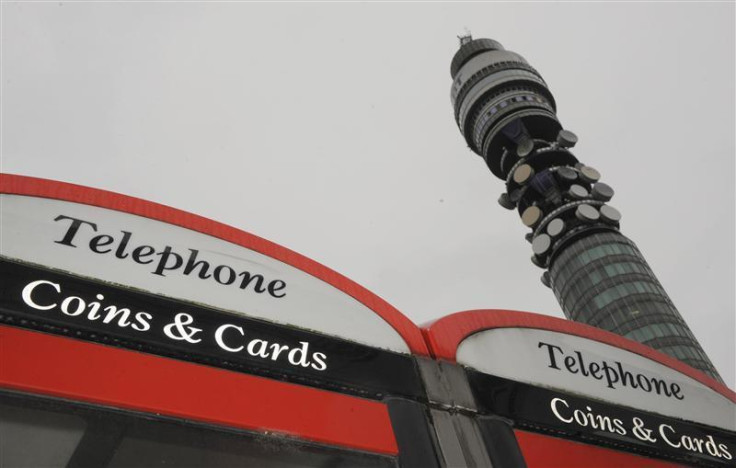 The deal brought together the UK's largest fixed-line business and its largest mobile telecoms business.
A BT and EE combination, with 35 million customers between them, is a formidable force across broadband, TV and phone and wireless markets.
BT chief executive Gavin Patterson said the enlarged firm would be "a digital champion for the UK". But rivals such as Vodafone, Virgin Media and TalkTalk thought the move concentrated too much market power in one business.
Turning Japanese
Japan's Softbank finalised its surprise £24.3bn takeover of ARM Holdings, the UK's biggest technology company in September.
ARM is long-time supplier of microchips to US tech giant Apple, and analysts estimate that around 35% of all smart devices use some form of ARM technology.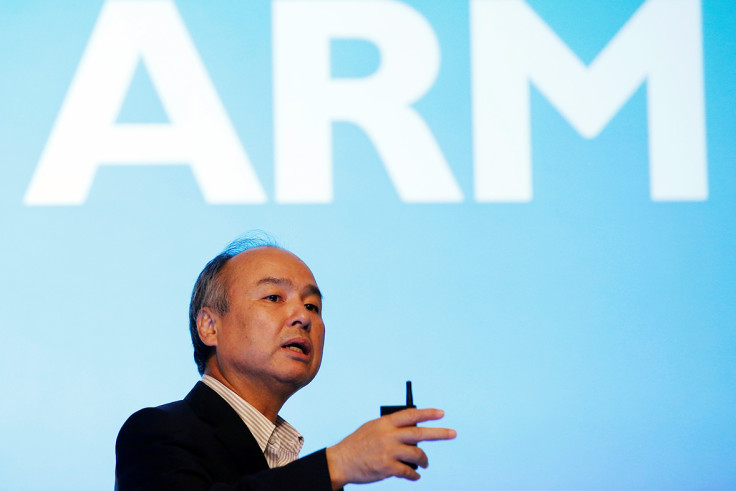 The Japanese telecoms and software firm pledged to double ARM's 1,600-strong UK workforce over the next five years and to keep its headquarters in Cambridge.
Although some critics recalled pledges made by US food group Kraft to make no compulsory redundancies at Cadbury's chocolate making plants for two years after it bought the business for £11.5bn in 2010. But a year later it closed Cadbury's Somerdale factory in Keynsham with the loss of 400 jobs.
Others bemoaned the fact that the UK yet again was unable to grow another first-rate firm into a dominant global player.
Unexpected item in the bagging area
Sainsbury's completed its £1.4bn takeover of Argos in September clearing the way for the supermarket to become Britain's biggest seller of general goods.
The supermarket boss Mike Coupe chased the deal to broaden the group's product range, reducing its reliance on the highly competitive grocery market, which has been locked in a fierce price war for several years.
Holding company Home Retail, which sold Argos, also disposed of its DIY business Homebase to Australian retailer Westfarmer in January for £340m. Its sale of its only other business, Argos, to Sainsbury's meant the group traded itself out of existence in the autumn.
Murdoch tries again
US media giant 21st Century Fox lunched a surprise £18.5bn takeover approach for UK-based satellite broadcaster Sky in December.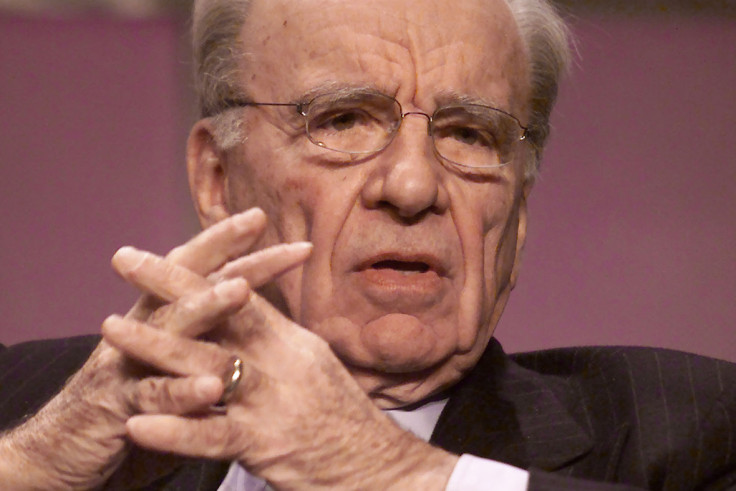 Media tycoon Rupert Murdoch controls 21st Century Fox already owns a 39.1% stake in Sky, which he launched in 1990.
Fox said Sky's directors had indicated they were willing to recommend the proposed offer.
Sterling's 16% fall against the US dollar in the wake of the Brexit vote has made UK companies more attractive targets for foreign companies.
Fox is required to "clarify its intentions" by 6 January, or walk away for at least six months under UK takeover rules.
In June 2010, News Corporation – from which 21st Century Fox was subsequently split off – made a 700p-a-share offer that valued Sky at about £12bn. It was rejected by Sky's directors for undervaluing the company.
Content is king
Breaking from our criteria, the biggest US deal of the year came in October after AT&T agreed a deal to buy Time Warner for $85.4bn, in a transaction that would transform the US phone company into a media giant.
The combined business would pair the carrier's millions of wireless and pay-television subscribers with Time Warner's deep media roster, which includes TV networks such as CNN, TNT, the HBO channel and film studio Warner Bros.
AT&T chief executive Randall Stephenson said: "Premium content always wins. It has been true on the big screen, the TV screen and now it's proving true on the mobile screen."
The companies expect the deal to close by the end of 2017.
Is it worth it?
An axiom of business is that half of all takeovers destroy value.
In 2000 Time Warner was bought by the then online giant AOL in a $350bn merger, in what still remains the biggest takeover in the US.
But AOL lost customers to new rivals such as Facebook and Google, and Time Warner struggled to adapt its content for a web audience. Job cuts and sell offs followed and eventually the two firms split nine years later, in what is regarded as one of the worst mergers in corporate history.
Only time will tell if the above deals return gains for shareholders, or whether they lose their shirts.