Fukushima Operator Building Frozen Wall to Prevent Radioactive Water Contaminating Sea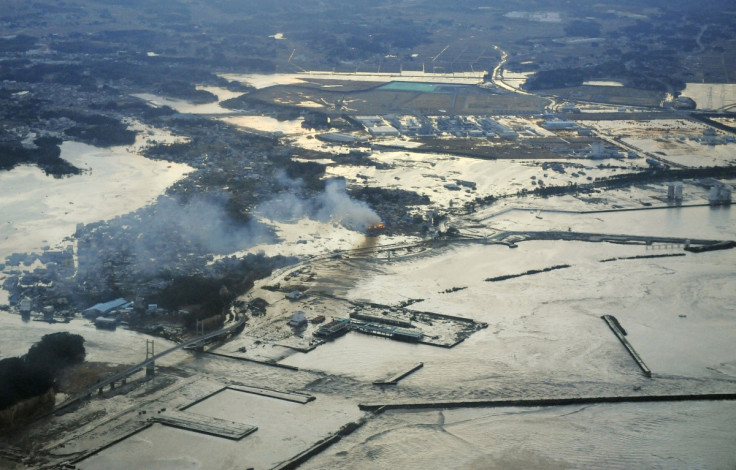 The Japanese firm in charge of the Fukushima nuclear plant has started building a frozen wall to prevent radioactive waste from contaminating the sea.
Tokyo Electric Power Company (Tepco) has started building its frozen wall of soil to stop waste escaping at the Number two and Number three reactors.
Since the nuclear disaster at Fukushima three years ago, masses of radioactive waste have contaminated the nearby area. In September last year, the plant dumped over 1,000 tons of polluted water into the sea after a typhoon hit the facility.
Prior to this, the Japanese government pledged 47bn yen (£28.4m) to build a frozen wall around the Fukushima nuclear plant to stop radioactive water from leaking out.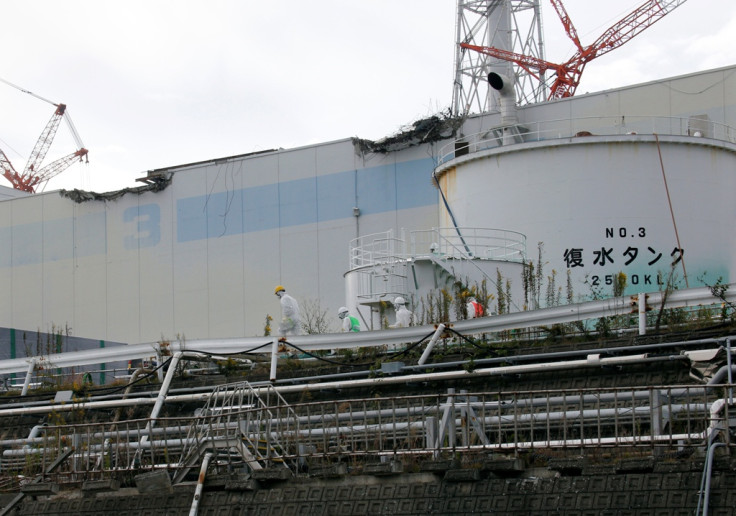 Government spokesman Yoshihide Suga said at the time: "[The government] felt it was essential to become involved to the greatest extent possible."
The plan involves a wall of frozen earth being created around the reactors using pipes filled with a coolant, which stops the groundwater coming into contact with the contaminate water.
However, many voiced doubts about the technique, as it has only ever been employed on a small scale to control non-radioactive pollution.
Japanese TV station NHK said huge amounts of water are currently being poured into the reactors to prevent melted nuclear fuel from overheating. Some of this water is leaking from the damaged reactor.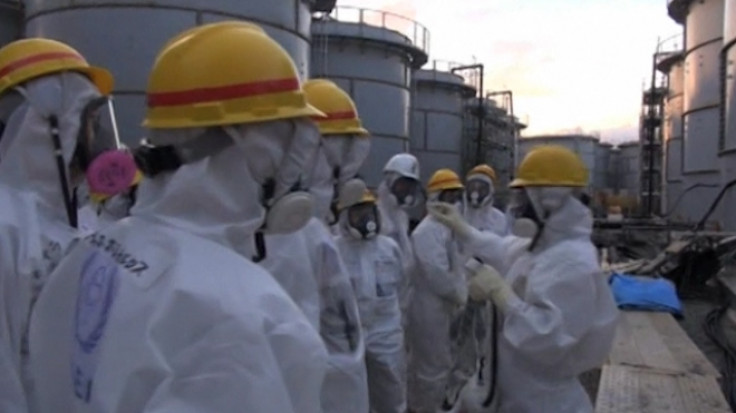 Tepco says the water is leaking from tunnels, seeping into the ground and ending up in the sea.
Engineers have started erecting the frozen wall by digging vertical holes where the tunnels meet the turbine buildings, where pipes will be installed for the liquid coolant.
However, the project is already problematic, as engineers cannot visit the site of drilling because of the radioactive water. They are currently relying on cameras being remotely controlled.
Tepco is also digging wells to see whether water is leaking directly from the buildings. It hopes to have finished installing the popes by March.
© Copyright IBTimes 2023. All rights reserved.