Funeral director under FBI investigation for running side business selling body parts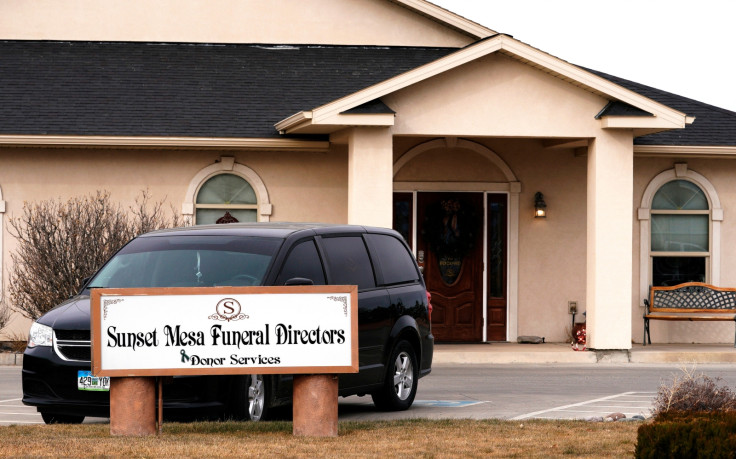 KEY POINTS
Megan Hess operates both Sunset Mesa funeral home and the body broker business Donor Services.
Other funeral directors described the arrangement as "problematic and unethical".
A funeral director is being investigated by the FBI after it emerged she also runs a business selling body parts.
Megan Hess runs both Sunset Mesa, a funeral home in Colorado, and the body broker business Donor Services.
A federal investigation has been opened to scrutinise Hess' businesses and a possible conflict of interest, Reuters revealed on Thursday (11 January).
The FBI has interviewed six of Hess' former employees. One ex-employee, Kari Escher, reportedly raised concerns about the role played by Hess' mother, Shirley Koch.
Escher said Koch dismembers dead bodies and extracts gold from fillings and crowns.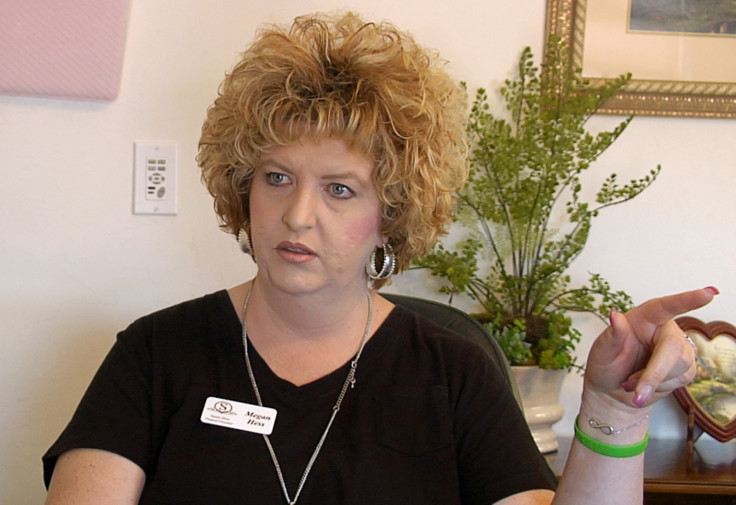 Funeral director Megan Hess is being investigated by the FBI for her side business which sells human body parts.
REUTERS/MikeWood
"She showed me her collection of gold teeth one day," Escher told Reuters. She said that Koch, who refused to comment when contacted, would sell the gold and use it to take the whole family on holiday to Disneyland.
In Colorado, and several other US states, it is legal for funeral homes to sell items recovered from dead bodies, such as gold extracted from teeth.
It is not illegal to run a body broker business on the same premises as a funeral home, but it is a highly unusual arrangement.
Other funeral directors said that the arrangement is "problematic" and "unethical".
"The conflict of interest of having a side business in body parts just leads to problems. There are no ethics there when you do that," Steve Palmer, a funeral director in Arizona and former board member of the National Funeral Directors Association, told Reuters.
"There are no ethics there when you do that. You are not looking at the full disposition [of a body]. You are looking at how to make money," he said.
"The fact that now the business is also making money from the sale of body parts – if that is not being told to the family, it is unethical and probably illegal, if only as deception," said Robert Fells, general counsel of the International Cemetery, Cremation and Funeral Association.
Hess would charge $1,995 (£1457) for a simple burial and $695 for a basic cremation, according to Reuters. The news organisation reported that she could generate "a greater return on the dead" with her body broker business Donor Services.
Jennifer Henderson, who designed floral arrangements for Sunset Mesa, said that Hess told her she received "about $40,000 from selling donated bodies" one month.
Hess did not comment on the investigation or her former employees' statements.