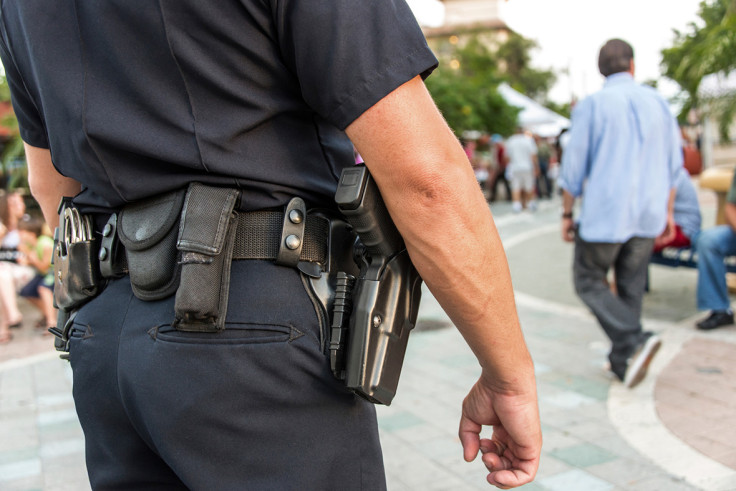 A 31-year-old Virginia man who had fled the country in 2017 after being charged for sexually assaulting a juvenile has been arrested in Cambodia on Tuesday (9 January).
Samuel D Lovejoy who hails from Ashburn was suspected in December 2016 of sexually assaulting a juvenile who was known to him, the Loudoun County Sheriff's Office said in a press release on Wednesday.
Lovejoy was then arrested on 6 January, 2017 on two counts of sexual assault of a victim under the age of 13.
He was released on 10 January on a $25,000 (£18534.50) secured bond by a Loudoun County magistrate, the press release stated.
Following his release, Lovejoy fled the country on 15 February. Later, he was indicted on charges of indecent liberties of a juvenile and felony failure to appear in court.
The Loudoun County Sheriff's Office Special Victims Unit (SVU) detectives worked with the FBI, the US State Department, the US Marshals, and the US Customs and Border Patrol to locate Lovejoy.
Recently, he was located in Cambodia and arrested by the Cambodian General Department of Immigration.
Lovejoy is now in custody pending extradition to the United States, the Sheriff's website reported.