A funeral home in Texas has been forced to pay a family a multimillion dollar compensation deal after losing their daughter's body.
The body of 25-year-old Julie Mott, who died after a life-long battle with cystic fibrosis, went missing ahead of her cremation last summer.
Employees at Mission Park Funeral Homes discovered that Mott's casket had been damaged and her body was missing, shortly before it was meant to be cremated on 15 August.
The funeral home laid the blame on Mott's ex-boyfriend and an embalming company employee who was "into Satan", according to San Antonio newspaper.
Mott's body has never been found.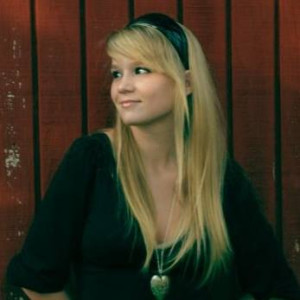 Her family sued the funeral home for $10m (£7.1m), accusing them of gross negligence. They accused the home of concealing the fact that they used third-party contractors on the premises.
The security codes and locks were extremely outdated, the lawsuit also claimed.
This week, a judge ordered the funeral home to pay Mott's family $8m (£5.7m) as compensation for the loss of her body.
The family's lawyer said his clients were satisfied with the verdict, but that they did not start a lawsuit to win money.
"The Motts are happy that they got a jury verdict, but in the end we failed, as we did not find Julie, and that is all that really matters," Mark Greenwald, told US broadcaster KSAT.
"This isn't about the money. Money isn't going to return the body of their daughter to them. And that's just a fact. It's a sad fact," he added.
Lawyer Alex Katzman said the funeral home had broken a promise to Mott's family. "They failed miserably," Katzman told the jury in his closing argument. "They broke their promise to provide care, control and custody of Julie Mott's body."
"When you trust your loved ones to us, they never leave our care, custody or control," he said. "They made a promise. This is about what they were required to do."