Furious MPs demand explanation from Mike Ashley over 'bugging' of Sports Direct visit
Billionaire founder allegedly suggested recording device was placed by the MPs themselves.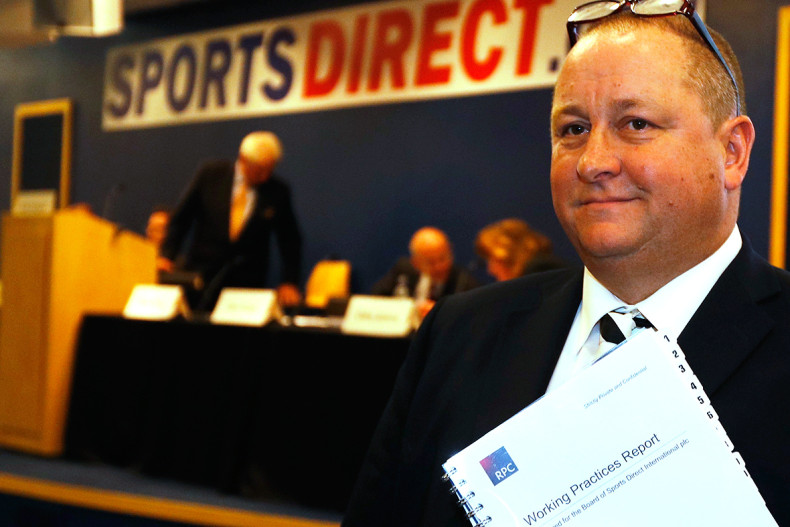 The chair of an influential parliamentary committee investigating working practices at Sports Direct has expressed "anger and disappointment" after MPs were allegedly bugged during a surprise visit to the company's warehouse.
Iain Wright and five other MPs from the Business Select Committee toured the sportswear giant's controversial facilities in Shirebrook on Monday (7 November) to check on promises made by the firm to improve staff conditions.
But the inspection ended in scandal after the MPs said they caught a Sports Direct staff member plant a miniature camera in their private meeting room while delivering sandwiches.
They also said the tour had seen them: unable to speak to agency staff unmonitored; delayed access to specific areas of the warehouse; and subjected to "obviously organised and stage-managed staff interventions".
A letter sent to Ashley from Wright MP the following day saw him brand Sports Direct's subsequent denials over the bugging incident as "wholly unsatisfactory".
He wrote: "For an organisation in the process of reviewing its corporate governance and working practices, it is difficult to understand how a representative of the company thought that such an action would assist Sports Direct and why this action was authorised.
"On behalf of the Select Committee I am asking you for an explanation of how and why the camera came to be placed in the room, who authorised its placing and what steps you have taken as a result.
"The covert recording and surveillance of a parliamentary committee without its knowledge or permission damages Sports Direct's reputation and it damages the ability of this committee to have faith or confidence in what we were told that day.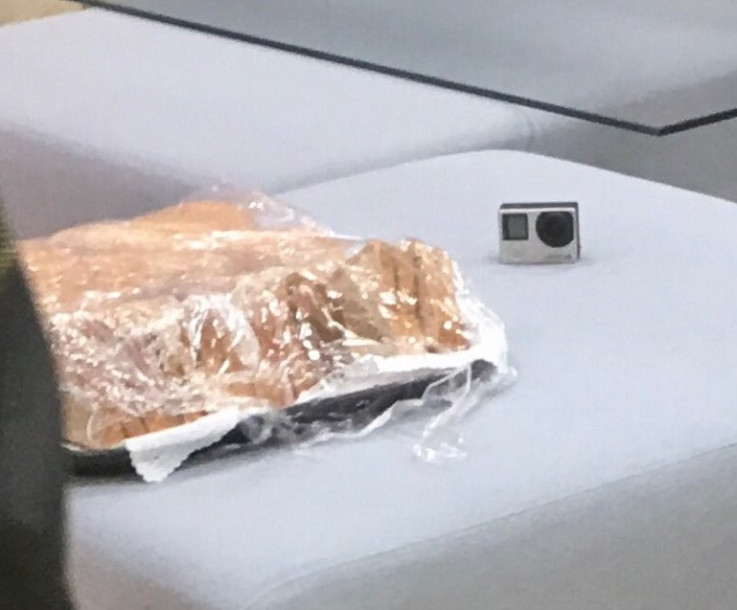 The small camera said by MPs to have been planted in a room during their private meeting at Sports Direct's Shirebrook warehouse
Anna Turley MP
"lt would be reasonable for other interested parties, such as current and potential investors, audit teams and providers of finance to business, now to question whether they have been recorded without their permission during visits to Shirebrook.
"lt is staggering to think that nobody thought to think of the long-term damage such an act, amateurishly carried out, could inflict upon your company."
Wright MP claimed Ashley had suggested to him during a telephone call after their visit that the bug had been planted by a Committee member.
"I will assume [this] was a spur of the moment misjudgement rather than what would be a very serious allegation, especially given that the recording device was the same as that used by your staff to record our visit around the warehouse," he wrote.
The MPs gave just an hour's notice before arriving at the warehouse for a tour of the facilities.
It comes after the committee's July report into the company concluded Ashley had built his success on a business model that treats workers "without dignity or respect", and that working conditions for staff were similar to those of a Victorian workhouse.
While questioned by the committee, Ashley admitted some staff at the company had been paid less than minimum wage. He had pledged to improve conditions and extended an open invitation to MPs to visit Shirebrook unannounced in the future.
Sports Direct has been contacted for a comment.