Designs for a futuristic concert venue shaped like a giant golf ball that would sit next to London's Olympic Stadium have been commissioned, according to reports.
An architect's plan for the incredible orb imagines a performing space with audience seats rising up around 360 degrees of the surrounding circular glass wall.
If it is built, the arena promises to be just the latest eclectic addition to east London's rapidly changing skyline.
Recent developments include the Olympic Stadium itself as well as the Gherkin, the Cheesegrater and the Walkie Talkie.
The Guardian reported that it had seen initial plans for the project, which were commissioned by the Madison Square Garden Company.
The spherical venue could hold up to 20,000 people, with tiered seating and a dome-shaped roof, which would tower 427ft into the sky, making it taller than St Paul's Cathedral, which stands at 365ft high, a source told the newspaper.
It is not the first time a spherical building has been pitched for the East End. In fact, a snow dome was previously mooted by Boris Johnson when he was Mayor of London.
The £200m ($286m) indoor ski centre was tabled in 2011 for construction on the 4.6-acre Cobham Farm South site, next to the Westfield shopping centre. However, plans were scrapped in 2016.
John Burton, head of development at Westfield, told CoStar News at the time: "We were really committed to the snowdome and tried every way to make it happen but eventually we had to accept we could not make it work for us or for our investors."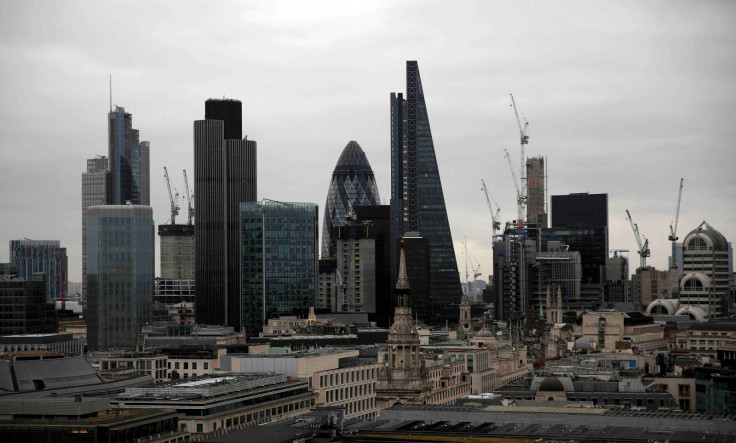 The present excitement surrounding the proposed concert venue has been dampened somewhat by comments from the London Legacy Development Corporation (LLDC), which has authority over the Olympic Park, and said it had not been formally approached about the plans.
In a statement it said: "We are not in formal pre-planning discussions with any party about this site. Since the termination of the previous publicised plans for a snow dome, we have received no full applications not held any pre-app discussions."
A spokeswoman for MSG in New York told The Guardian: "We do not comment on rumour or speculation."