FX fixing scandal: US seeking about $4bn from RBS and other global banks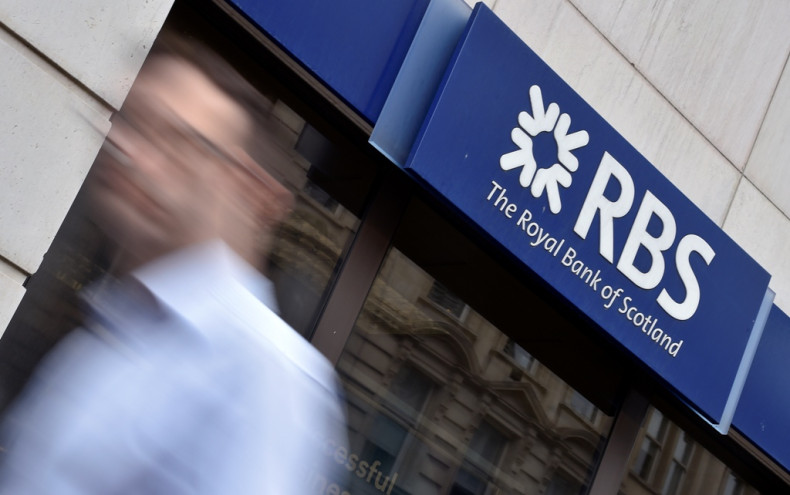 Global banks such as Royal Bank of Scotland, Barclays, Citigroup, JPMorgan Chase and UBS Group would have to pay about $1bn each to US authorities for their alleged role in the manipulation of currency markets.
Bloomberg, citing two people familiar with the talks, reported the US Justice Department is seeking around $1bn each from the banks to settle accusations of criminal activity in the currency markets. Penalties of about $4bn (£2.7bn, €3.8bn) are on the table, with some banks being asked for more and some less than $1bn.
However, final penalties could be lower as banks are pushing back harder than in some previous negotiations, the report added.
Prosecutors will be forcing Barclays, Citigroup, JPMorgan and the Royal Bank of Scotland to plead guilty as part of the settlement, people familiar with the matter told Bloomberg. UBS has been granted immunity from prosecution, as it was the first bank to notify US authorities of possible misconduct in the foreign-exchange market.
Six banks have already agreed to pay regulators about $4.3bn for their involvement in the rigging of currency rates.
Meanwhile, the banks under investigation are setting aside big amounts as legal reserves. Barclays reserved £750m for the currency settlement in the fourth quarter, bringing its total to £1.25bn.
RBS took a £1.2bn charge in the same period for conduct and litigation, including a £320m provision for US currency-rigging probes.
JPMorgan Chase set aside an additional $1.1bn, pre-tax, for legal expenses in the fourth quarter, while Citigroup added $2.9bn in the fourth quarter for legal matters. UBS set aside $175m for legal charges in the fourth quarter.