G4S Olympics Security Shambles: Nick Buckles Hangs on but Two Directors Quit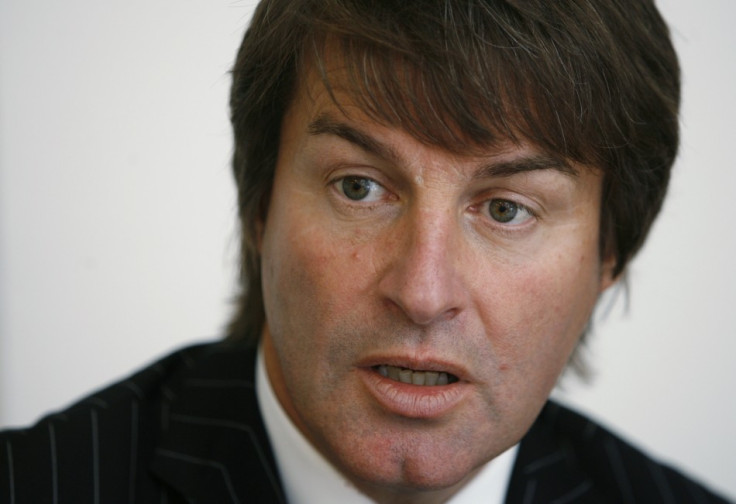 Two directors at security firm G4S have resigned following the completion of a review into the London 2012 staffing fiasco by consultants PriceWaterhouseCoopers.
Chief operating officer David Taylor-Smith and managing director Ian Horseman Sewell have both left their posts, following the review into G4S's failure to provide 5,000 of the 11,000 Olympics security guards it promised.
However chief executive Nick Buckles, who admitted to MPs that the company's failure to provide sufficient security staff for the games was a "humiliating shambles", has yet to walk away.
Buckles has faced intense and concerted scrutiny over the fiasco, which forced the Ministry of Defence to draft in thousands of soldiers at the last minute to guard London 2012 and prompted an investigation by the Home Affairs Select Committee.
However a statement from the company said: "Whilst the chief executive has ultimate responsibility for the company's performance, the review did not identify significant shortcomings in his performance or serious failings attributable to him in connection with the Olympic contract."
G4S says it has lost £50m of the £237m total value of its Olympics contract. However Buckles is reportedly determined to secure the company's £57m management fee - even though the Home Affairs Select Committee report insists the company should waive it.
G4S has promised that Taylor-Smith's replacement as COO will work closely with Buckles on areas such as project delivery and customer service. The firm also insists it will carry out greater risk assessment on new contracts in future.
© Copyright IBTimes 2023. All rights reserved.