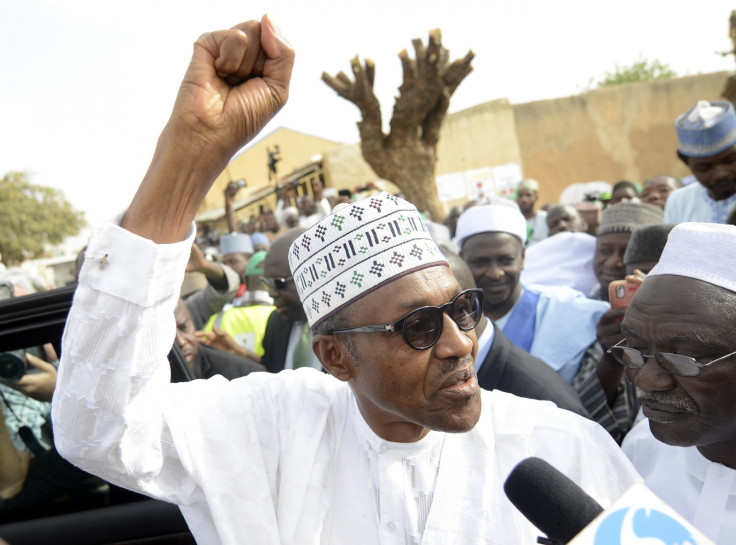 A non-profit research centre has developed an app that aims to track the progress of newly elected Nigerian president Muhammadu Buhari, who took office on 29 May.
The app, named "the Buharimeter", allows citizens to verify whether Buhari and his government deliver on the promises made during the electoral campaign.
By accessing the app, users can consult documents on government progress, participate in discussions and leave comments regarding policies.
The Centre for Democracy and Development West Africa (CDD) created the app to close the gap between Nigeria's government and citizens, promoting democracy across the country as well as ensuring transparency and accountability.
A CDD spokeperson told IBTimes UK: "The app was developed to keep in the public domain the promises Buhari made during the electoral campaign. We conceptualised it because we need to fill the gap between citizens and the government. Citizens have to be informed, keep track of the implementation of the promises made by the government and be able to understand the right questions to ask.
"Citizens can use the app as a platform of engagement. Since we launched it [1 June], we have had more than 2,000 followers and received lots of suggestions and recommendations. This shows us that citizens want to be part of the project."
Buhari, a former military general and member of the All Progressive Congress party, vowed to tackle widespread corruption in the country and end Boko Haram's insurgence that has killed thousands of people in the north east since 2009.
During his campaign, he also promised to promote women's empowerment and tackle youth unemployment.