Gabrielle Union: Dwayne Wade was Worth Forgiveness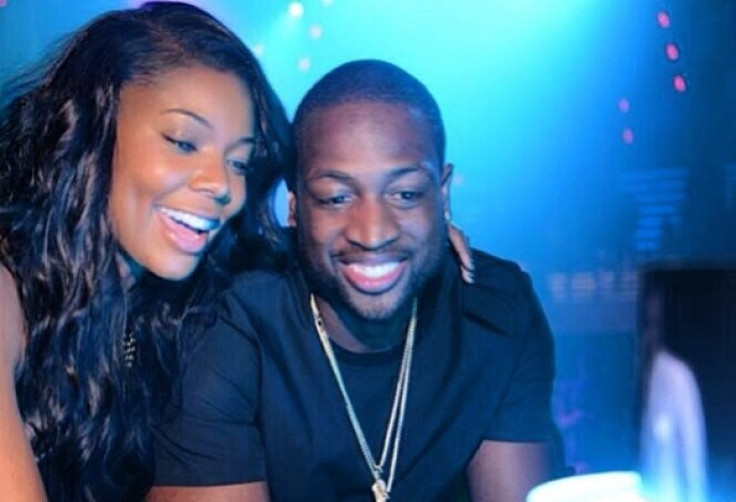 Gabrielle Union has opened up for the first time about her decision to get back with NBA star Dwayne Wade after finding out he fathered a child with another woman.
Fans were shocked when the basketball hero went public about his love child conceived during the couple's brief split in 2013.
"I had a time, a part in our break, in our pain and our hurt, a blessing came out of it in my life, having a son that was born healthy," Wade said.
"This is something that my family knows and my now fiancée worked through when we got back together, and understood that we wanted to continue our lives together and continue supporting our family and we're going to do that."
In an interview with US Glamour magazine, Union finally discussed their split and how it made them stronger.
The Being Mary Jane star, who started dating Wade in 2009, admitted that gruelling work schedules had drove them apart.
"It was because of distance and scheduling," she said. "I finished filming the show, then I flew to Vegas right away to start shooting Think Like a Man Too. I couldn't take time off, and I missed some quality togetherness we desperately needed."
However, the Bring It On actress claims that the hiatus allowed her to reassess her priorities and she ultimately decided that she wanted to make their relationship work.
She says that Wade, who has two sons from a previous marriage and is also raising his nephew, shared her sentiments.
"I'd always wanted an awesome career with back-to-back projects, but I realised I wasn't willing to sacrifice my relationship for it. Moving forward, I decided my work schedule has to make sense for our family," she said.
They rekindled their relationship and Wade sealed their love with a marriage proposal.
"Bottom line: If an issue's a deal breaker, it's a deal breaker. If your relationship isn't something you're willing to give up and you can compromise, do so," she added.
© Copyright IBTimes 2023. All rights reserved.