Galaxy Note 4 owners are in for some great news, as the leaked Android Lollipop manual reportedly hints at an imminent update for the handset.
With Galaxy Note 3 recently receiving the first official Lollipop update in Samsung's phablet lineup, the Note 4 users finally find a reason to cheer up as the first sign of an impending Lollipop update for the flagship phablet appears online via the user manual.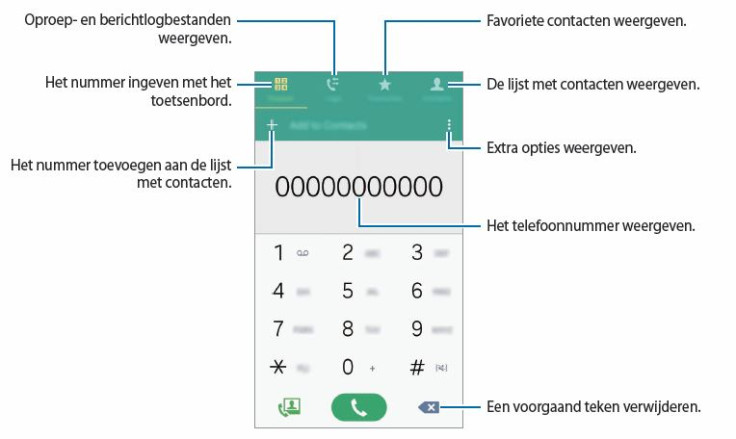 As SamMobile reports, the user manuals for three variants of the Galaxy Note 4 (SM-N910F, SM-N910C and SM-N910H) have been updated with screenshots from Lollipop on Samsung's website, thereby implying that the next update for the phablet is just around the corner.
The leaked Lollipop manual further strengthens earlier rumours hinting at an impending Android 5.0 release for Note 4 in January, according to the leaked rollout schedule from a French carrier SFR that was posted late last year.
The speculation should be taken with a pinch of salt, as there is no official confirmation from Samsung about the leak.
Nevertheless, it is almost certain that the Note 4 will receive the Lollipop update in the near future, especially given the fact that its predecessor (Note 3) received the update recently.