Galaxy Note 5 with non-removable battery and manually-ejectable stylus tipped for August release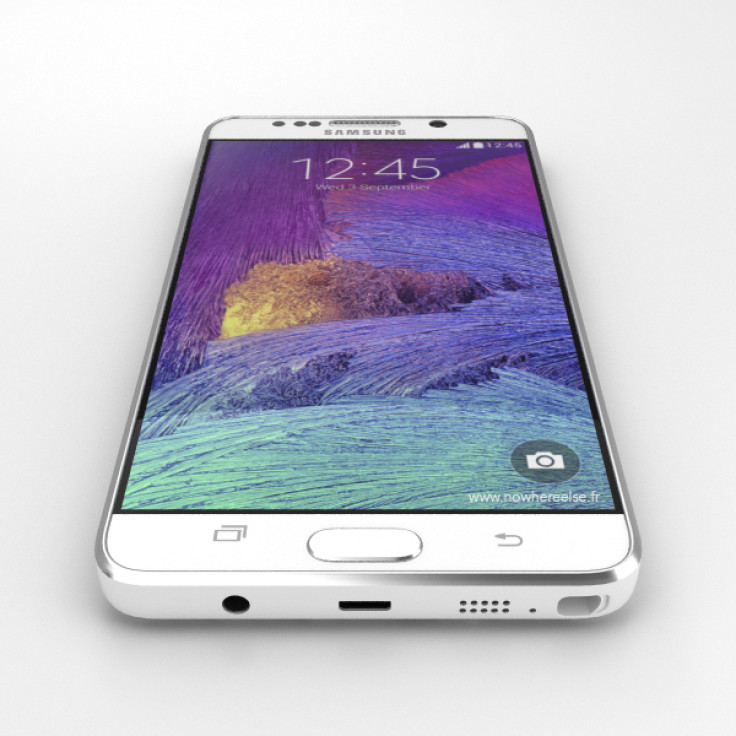 The Galaxy Note 5 with non-removable battery and manually ejectable stylus has been tipped for launch on 13 August, according to the Korean DDaily (Google translated).
Contrary to earlier rumours that suggested the Note 5 would make use of an auto eject patent, leaked renders indicate that the 5.7in phablet will not have the automatic mechanism and instead come with a manually ejectable S Pen along the lines of older builds in the Note series.
Besides, the Note 5 will incorporate design cues from the Galaxy S6. It will have an embedded battery pack which will reportedly be sealed off by premium casing made of glass on the front and back, with a metal side rim surrounding the phablet.
There will be no microSD support.
Among other noteworthy features, the Note 5 is expected to ship a 5.7in Super AMOLED QHD (1440 x 2560) display, an Exynos 7420 or Snapdragon 808 processor chipset, 4GB of RAM, and a bunch of storage options including 32, 64 and 128GB.
Samsung's next-gen flagship phablet will likely feature a 16 megapixel (3840x2160 pixels) rear camera and a 5MP front camera, and run Android 5.1 out of the box. In addition, it is likely to include the highly-anticipated fingerprint recognition and wireless charging features from the Galaxy S6.
The Galaxy S6 Edge+ and Gear A (circular smartwatch) are also purported to be launched alongside the Note 5 on 13 August in New York, with the devices going on sale by the end of August.
[Source: DDaily]
© Copyright IBTimes 2023. All rights reserved.