Freshly leaked details from the IMEI database suggest that at least two new smartphones in the Galaxy series are in the works, whose model numbers have been identified as SM-G928S and SM-N920F, wherein the former points to a new variant of the Galaxy S6 or the Galaxy S6 Plus aka Project Zen and the latter represents the Galaxy Note 5 aka Project Noble.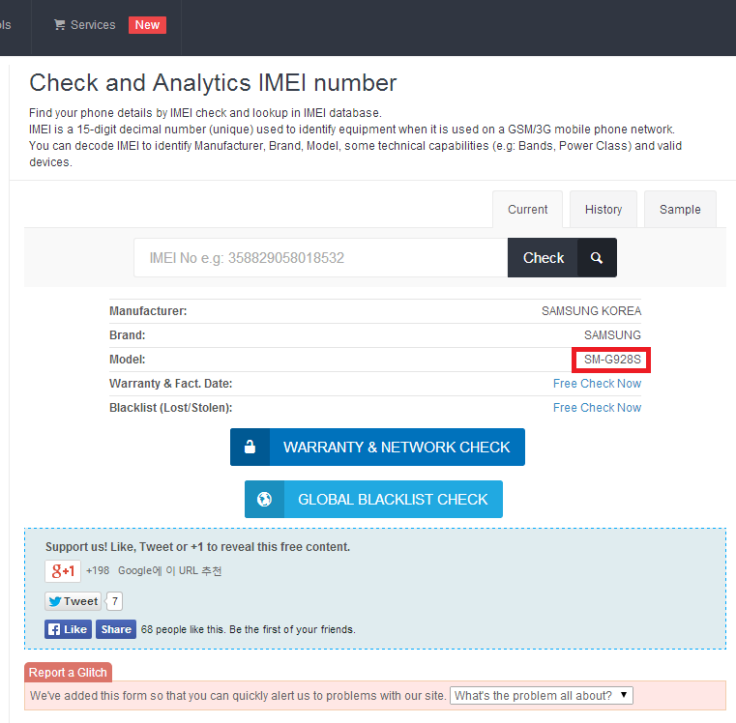 It is ascertained that the Galaxy S6 Plus will be available in South Korea, the US and some specific markets in Europe, while there is no word on the availability details of Note 5 at the time of its initial release.
Folks at SamMobile suggest that there is a definite pattern in the conventional naming method used for the Note models, wherein the Galaxy Note 4 carries the model number SM-N910x and consequently this indicates that the model number SM-N920F could indeed represent the Galaxy Note 5.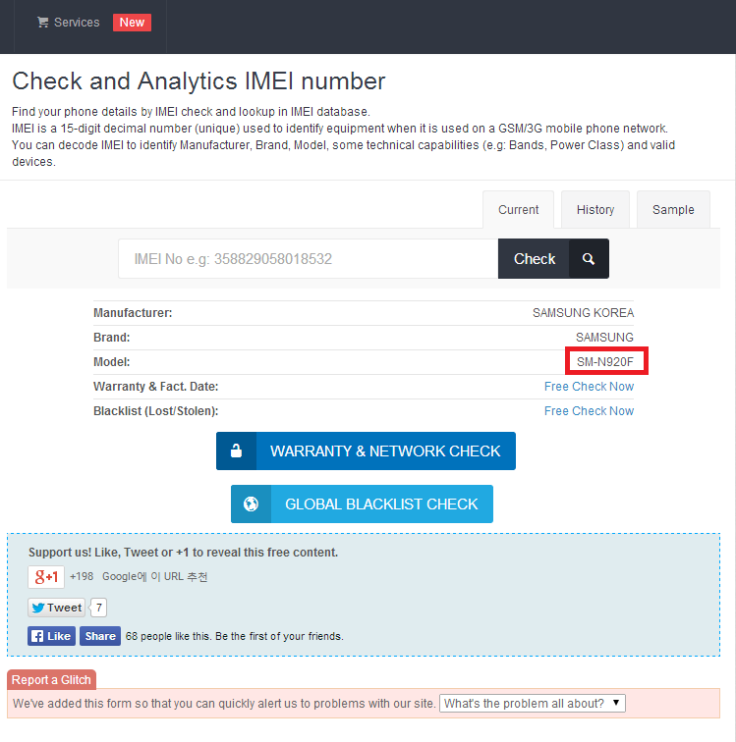 Meanwhile, SamMobile has acquired the complete list of model numbers proposed for Project Noble and Project Zen, which are as follows:
Noble – SM-N920F EUR XX
Noble - SM-N920S KOR SKC
Noble – SM-N920K KOR KTC
Noble – SM-N920A NA ATT
Noble - SM-N920V NA VZW
Zen – SM-G928A NA ATT
Zen – SM-G928S KOR SKC
Zen - SM-G928F EUR XX
Zen - SM-G928V NA VZW
Though there is no word on the exact launch date for the Galaxy S6 Plus with model number SM-G928S, it is ascertained that the Galaxy Note 5 will make its debut at least before September 2015 in the worst case scenario.