Samsung's upcoming Galaxy Note will reportedly come with high quality video and audio capabilities.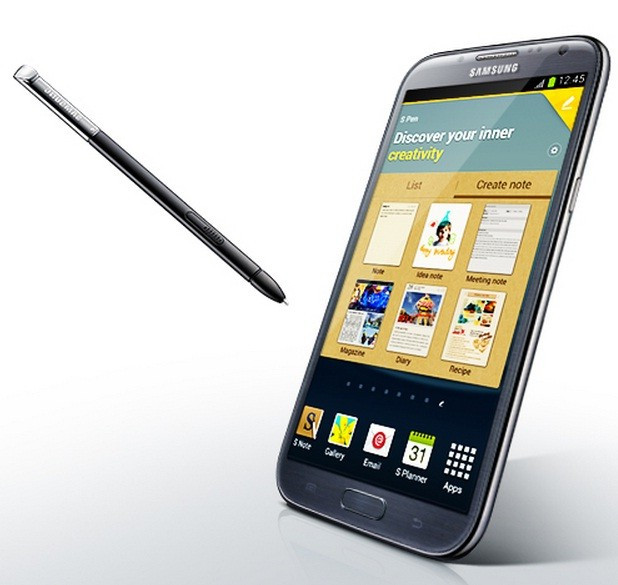 The Galaxy Note 3, according to Korea Economic Daily, will be equipped with world's first 4K Ultra High Definition (UHD) quality video recording, which will offer four times clearer picture. This will enable users to record video at 4K resolution, which is 3840 x 2160 pixels resolution. Besides, it is said to offer hi-fi sound, at 24-bit/192KHz music playback.
The first generation Galaxy Note as well as the current Galaxy Note 2 captures 1080p video. It would be interesting to see the next Galaxy Note with 4K video recording. Although, this is slightly surprising considering the fact neither the display not the storage space are enough for 4K video on a smartphone, notes Sammobile.
The Note 3, in a related news, will not feature Optical Image Stabilisation (OIS), as rumoured earlier. Samsung is reportedly unable to obtain enough OIS-enabled sensors from its vendors therefore, the company decided to remove the feature out from its second flagship device of this year.
As rumoured earlier, the Galaxy Note 3 will be announced at the Unpacked event scheduled to be held on 4 September in Berlin. Lee Young-hee, executive vice president of Samsung's mobile business confirmed that the Note 3 will make its international debut at IFA, notes Korean Times. Lee also confirmed that company's first smartwatch named as Galaxy Gear will be introduced on 4 September, two days ahead of the official opening of this year's IFA trade show. He also mentioned that Galaxy Gear will run on Android operating system and use a non-flexible display.
Coming back to other technical features of Note 3, the device is expected to have 5.68in 1080p Super AMOLED display. It will have either quad-core Snapdragon 800 or octa-core Exynos 5420 processor, paired with 3GB of RAM. It will offer 32GB of internal storage and support microSD card for additional space. The new Note will have a 13 megapixel rear-camera and use 3,200mAh battery. It will run Android 4.3 Jelly Bean out of box and feature S Pen functionality.
Update- Samsung Galaxy Note 3 with Flexible Display to Release in October