The initial lot of Samsung's third generation Galaxy Note will reportedly incorporate only the Snapdragon 800 application processor contrary to earlier rumours.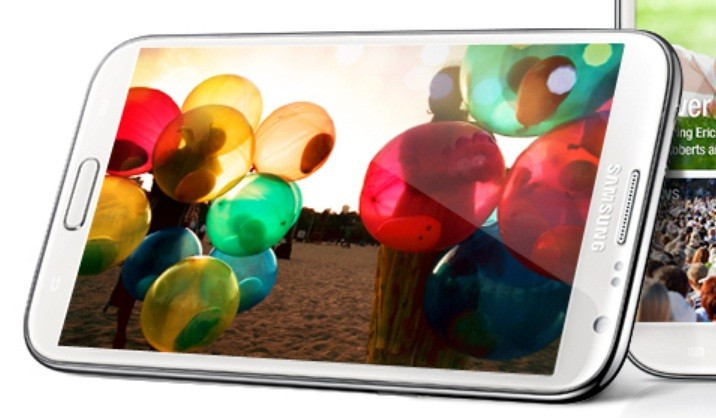 The Galaxy Note 3 was recently rumoured to have both Exynos 5420 featuring an octa-core processor and Snapdragon 800 featuring a quad-core processor, depending on the market conditions.
Now, the Korean website ET News claims that the next Note will first be launched with the Snapdragon 800 variant. Besides, according to industry sources, cited by media reports, some 4,000,000 units of the Note 3 are expected to use the Snapdragon 800 AP.
This development is reportedly due to an issue with the Exynos 5420 chipset, which is said to be suffering from overheating. Samsung will reportedly wait for a more stable version of the Exynos chip, before the launch of the octa-core variant.
The Galaxy Note 3 is initially expected to be available in black and white. Samsung is expected to announce the Note 3 at its Unpacked event, scheduled to be held on 4 September in Berlin. The shipment of the device will begin in the same month it is announced, which is from week 36 (2 to 8 September).
The Note 3 will start shipping in black and white models and after a month or later in October (week 43) a pink version of the Note is expected to hit the market.
The Note 3 is rumoured to have a 5.68in full HD Super AMOLED display, sporting resolution at 1920 x 1080 pixel. It will pack 3GB of RAM and support microSD card for additional storage. It will have a 13 megapixel rear-camera sensor and a huge battery of 3,200mAh. The handset will run on Android 4.3 out of box.
Also read- Samsung Galaxy Note 3 with Flexible Display to Release in October