For the non-Apple-fanatic, the International Business Times UK offers a complete buyer's guide to 2011's five best top-end, not-an-iPhone, handsets on the market this holiday season.
5) HTC Sensation XE with Beats Audio (£430)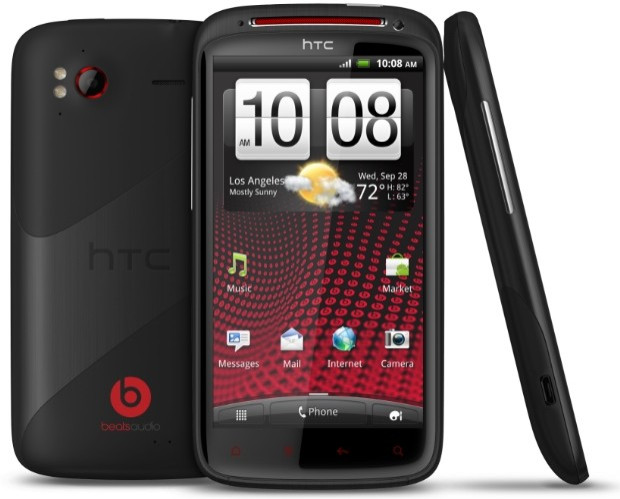 An upgraded version of HTC's original Sensation the XE launched this year with the added incentive of a free set of Beats earphones worth £80 in their own right.
As well as the earphones, the new Sensation XE packs some pretty solid tech, with an upgraded 1.5 GHz dual-core processor and the same 8-megapixel camera used in the original Sensation.
Additionally, addressing the previous criticism against its predecessor the new Sensation houses a vastly improved battery -- all of which adds up to make the XE a solid choice for any music lover this holiday season.
4) Motorola Razr (£440)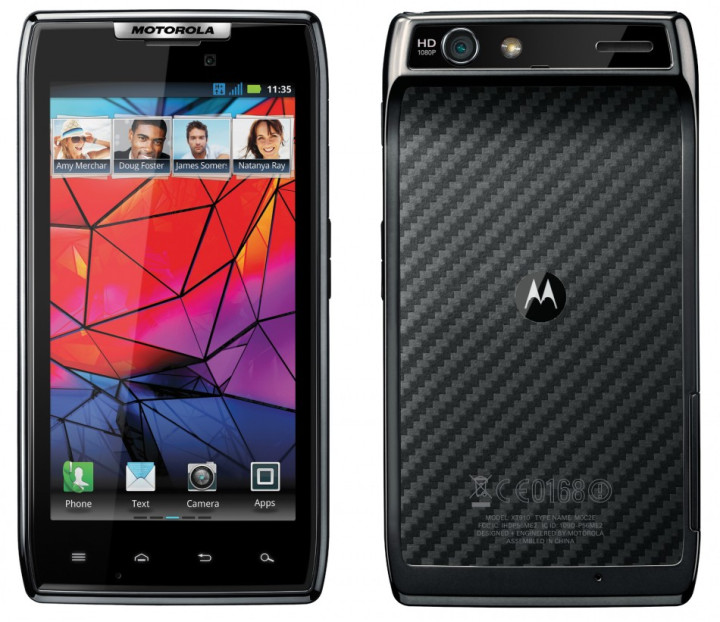 Swimming in the adult section of the smartphone pool, Motorola's new RAZR runs using an impressive 1.2GHz processor and boast 1GB of RAM. The RAZR will also include an impressive 8-megapixel camera capable of shooting high definition 1080p video.
Additionally, the super thin 7.1mm thick device packs a 4.3 inch Super AMOLED display made with a sculpted glass face and Kevlar fibre construction. One of the device's few draw backs, despite Google's recent acquisition of Motorola, the RAZR still runs off Android Gingerbread -- not the infinitely sweeter Ice Cream Sandwich.
3) Samsung Galaxy Nexus (£500)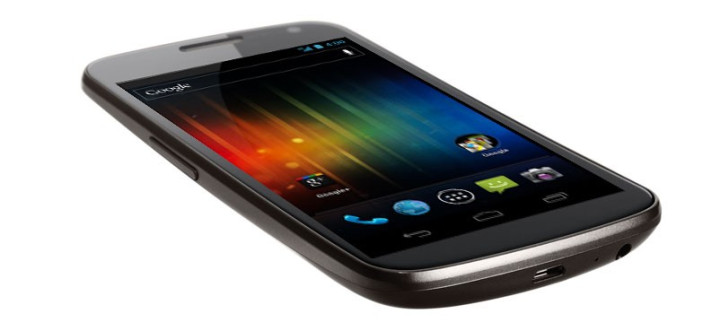 Unveiled mid-way through October, the Galaxy Nexus is the first-ever device to be powered by Google's Android 4.0 Ice Cream Sandwich OS.
Overcoming its previous volume drop bug, the new Nexus is pretty awesome. The device houses a 1.2 GHz dual-core processor and impressive 1280 x 720, 4.65 inch Super AMOLED screen, running at a native 720p resolution.
Additionally, while not at the minuscule levels of Motorola's forthcoming RAZR, the Galaxy Nexus is pretty thin, measuring in at 8.94 mm, boasting the same contour display and concave rounded screen design that was first introduced in the Galxay Nexus predecessor the Nexus S.
2) Nokia Lumia 800 (£400)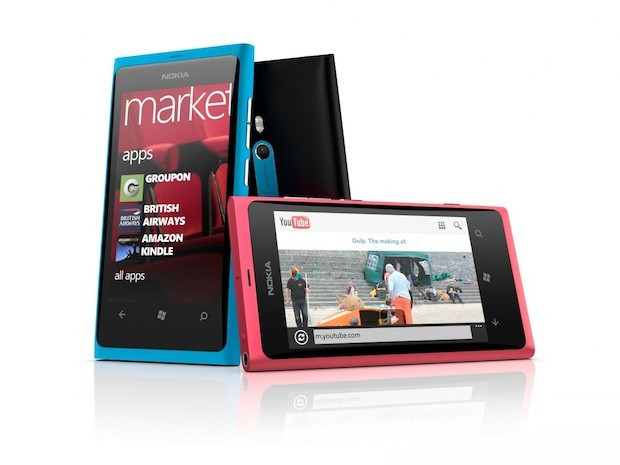 Coming pre-loaded with Microsoft's latest Windows Phone 7.5 Mango operating system the Lumia 800 is Nokia's 2011 flagship device.
Housing a mediocre 3.7-inch Super AMOLED screen, with a resolution of 480x800 pixels despite being at the more affordable end of the high-end handset market, the Lumia is surprisingly nice.
Powered by a 1.4GHz single-core processor backed up with 512 MB of RAM and 16GB of internal storage the unit is surprisingly fast.
Additionally, as is the case with most recent high-end Nokia devices, the new Lumia 800 includes a nice camera, housing an impressive eight-megapixel autofocus snapper, with its very own Carl Zeiss lens and LED flash.
1) Samsung Galaxy S2 (£400)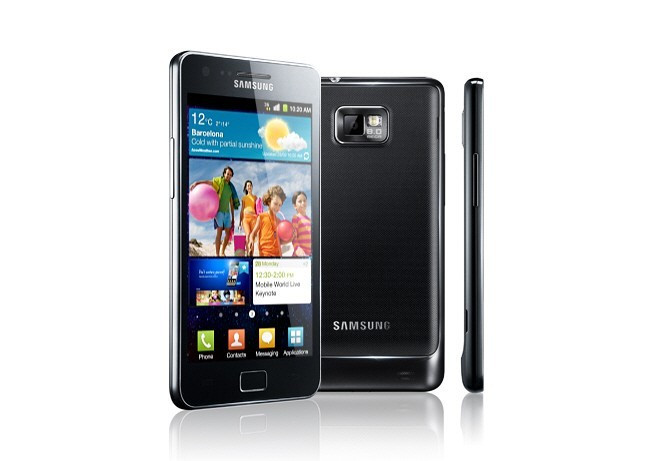 Despite being released a fair few months ago, the Galaxy S2 is still a damned fine phone. Having finally knocked Apple's now defunct iPhone 4 off the top slot after close to a year-long reign the device is one of the finest handsets ever made by Samsung.
Packing a massive 4.3-inch Super AMOLED Plus screen and powerful, 1.2GHz dual-core
processor, while the S2 doesn't run using the latest Ice Cream Sandwich Android OS, it remains an insanely nice piece of tech.
With a draw-dropping 8-megapixel camera capable of 1080p resolution video recording, the S2 tops this year's top five, being one of the few devices we genuinely can't find a flaw with.