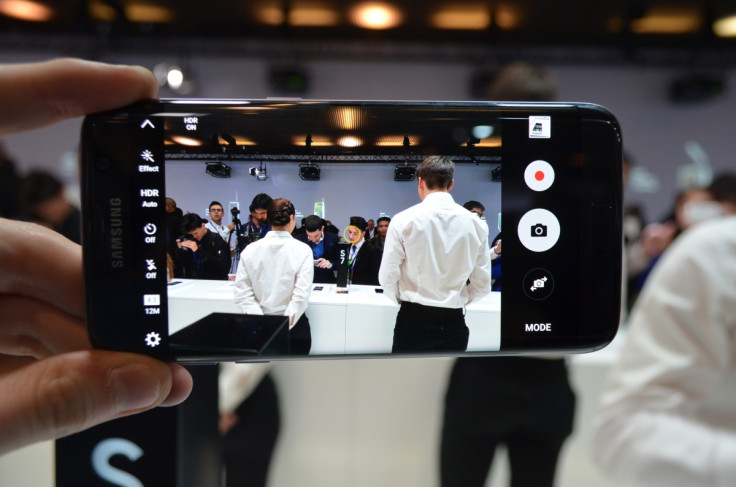 Samsung Galaxy phones have had the timer on their cameras for a while now. However, post the Nougat update Samsung has changed the timer option for Galaxy devices that has led to many users not finding the option anymore on their screens.
Don't worry. Samsung has just shifted the option inside the camera's settings to give users an additional option of whether they want the timer option on their screen or not. While Galaxy Note 7 users who used their device for a brief period may already be aware of the change, Galaxy S7 and S7 Edge users who are in the process of receiving the Android 7.0 Nougat update may be hunting for the option on screen.
Follow the quick steps to locate your timer on your device:
Go to Camera settings
Under the tab 'Ways to take picture' note that there will be a 'Timer' option
It may be off by default post the Nougat update, so swipe and switch it on
Go back to the camera app and check the side controls on the viewfinder
Your should see the timer appear like old times
Do remember that this change is only for users who will upgrade their handsets to the Android 7.0 Nougat and upper versions. In addition new handsets from Samsung like Galaxy A series and the Galaxy C9 Pro, both of which do not run on Nougat will also have the new camera app feature.
For more camera app tips of the Galaxy S7 and S7 Edge, click here.