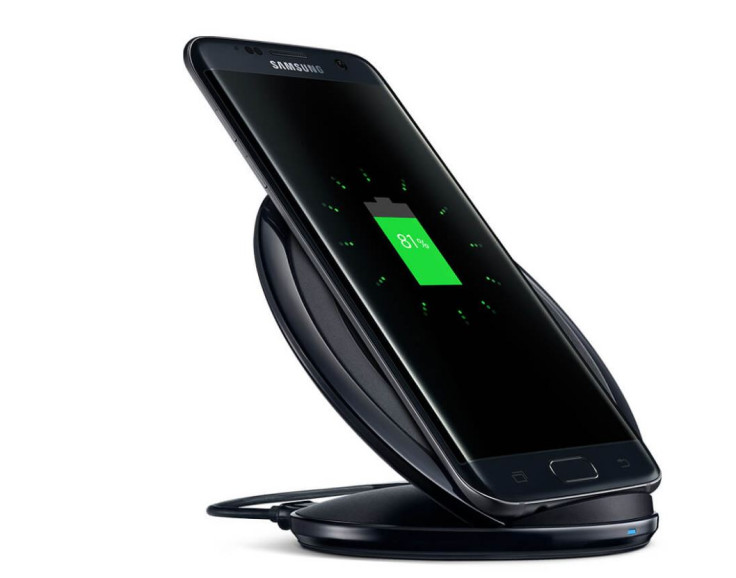 The Samsung Galaxy S7 and S7 Edge were adjudged as two of the best Android phones of 2016. And, recently both received the Android 7.0 Nougat update, which promises to bring a host of improvements to the devices.
A recent battery test conducted by Phone Arena on the both the devices, however, show nearly 10% dip in battery life post the Nougat update. The Galaxy S7 and S7 Edge have been known to deliver a very good battery life, which lasts through a full day despite heavy internet and media usage. The S7 Edge with its 3,600 mAh battery was, in particular, rated high by reviewers when it came to battery life.
The test shows how post the Nougat update, a major visual overhaul of the both the device's interface may be responsible for the battery life shrinking. Although, the update makes the system look better and makes it faster and smoother it reduces battery life for both devices compared to what it was before.
In the first test, the Galaxy S7 with the Nougat update was put to test and scored 6 hours of battery life. The same device with Marshmallow on board scored 6 hours and 37 minutes with the same activities, a 9.4% difference.
The Galaxy S7 Edge with Nougat scored 6 hours and 35 minutes the battery test while the same phone running on Android 6 Marshmallow scored 7 hours and 10 minutes, an 8.1% difference in battery life.
Although such issues are common when new software is pushed to old hardware, a 10% dip is significant. All of this battery life shrinking may not be due to visual enhancements only and there may be more background cookies operating, eating up the battery charge.
The problem may not seem critical at this point, but can get problematic as the phone and its battery ages. If the issue is software related, Samsung may rollout a fix in its next software update.
The company has already pushed out stability updates post the Nougat rollout to both the Galaxy S7 and S7 Edge. A similar update on these lines may incorporate enhancements for the battery life.