Galaxy S7 and S7 Edge's Always On Display update brings Galaxy Note 7 features
The AOD update does not show notifications for third-party apps.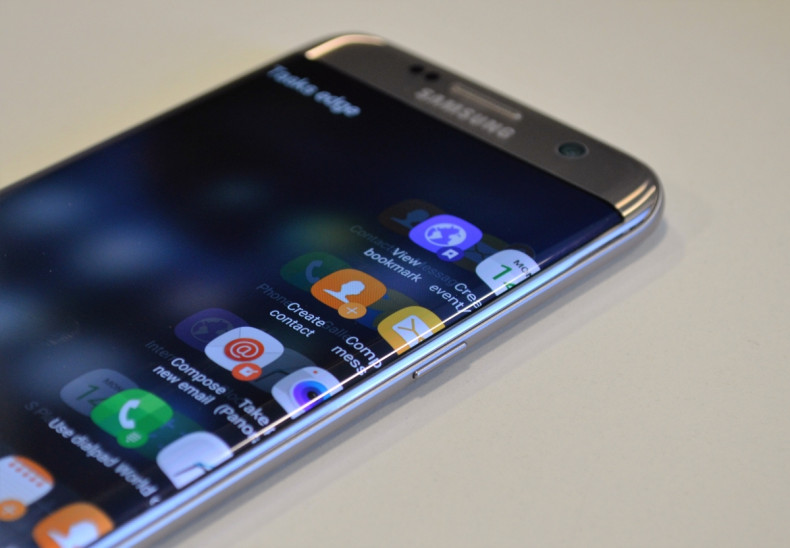 Samsung is rolling out an update for the Always On Display (AOD) feature for Galaxy S7 and S7 Edge, adding enhanced functionality. Users who have received the update have said AOD features are like the ones present in the Note 7, which is no longer available as Samsung has decided to stop its sales and production.
As the release note reads, the Clock, Calendar and Image settings will be set as a default digital clock. The AOD update replaces the previous two types of calendars with a newly designed version.
The clock now has three versions — digital, analog and world. The image clock has a new feature that allows the image to be set to AOD. Besides, there is another feature that allows the setting of the user's own signature to the AOD.
The AOD screen also shows information about the songs the music app plays. It also shows on the S-View cover and keyboard cover. With the update, AOD will use under 1% battery per hour, claims Samsung. But the battery consumption could vary depending on the type of content. Folks at the XDA forum have shared details about the update along with screenshots. AnandTech forum members have also confirmed the update.
Unfortunately, the AOD does not show third-party notifications and double tap. However, this feature is expected to be a part of the Android Nougat update, which would also bring Note 7's Grace UX for the S7 and S7 Edge, reports Sammobile. The new user interface is said to be smoother than the current version running on the S7.
You can manually fetch the AOD update by visiting the Galaxy App Store. Alternatively, go to Always On Display menu under Settings>> Display>> About Always ON Display and then tap the Update button.