Samsung Galaxy S7 and S7 Edge production ramped up to cover Note 7 losses
Analysts say the Galaxy Note 7 fiasco could cost Samsung $17bn.
Samsung is ramping up the production of the Galaxy S7 and the Galaxy S7 Edge in order to cover the losses it will make for its Note 7 debacle.
The flagship device was permanently discontinued by the company after numerous explosion incidents put major doubts over its safety despite a global recall.
"Samsung is planning to put more focus on the Galaxy S7 by ramping up production of the handset," an industry source told the Korean Herald.
The South Korean smartphone maker will be targeting the high-end market for the holiday season with an increased supply of the two models from the S7 range and the company has reportedly notified its suppliers. An increased production strategy is aimed to minimise the estimated profit drop for the year following the suspension of the Note 7.The company is also expected to re-promote the S7 series by going on a marketing bombardment.
The S7 and S7 Edge kicked off the year well for Samsung with reviewers hailing the phone and customers lining up to purchase the device. In fact strong sales of the two models helped Samsung achieve best quarterly profit in over two years in July.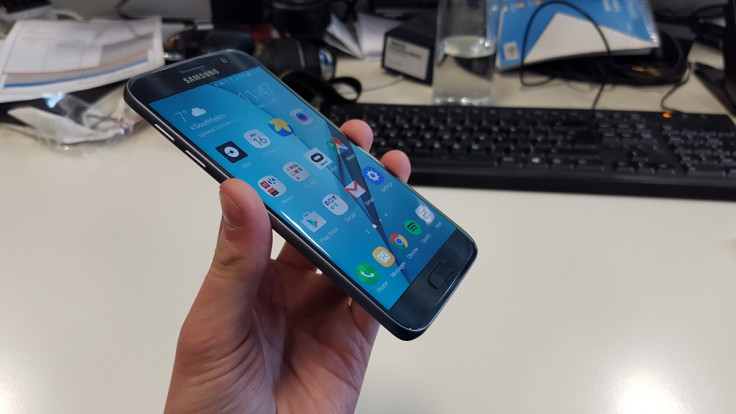 According to analysts, the Galaxy Note 7 fiasco could cost Samsung $17bn (£13.8bn) as four million Note 7 units have been manufactured, all of which are rendered useless now. Some analysts predict the blunder may even cost Samsung its demand for other smartphones.
"We think the Note 7 incident may hurt demand for Samsung's other smartphone models as well. It might even slash the company's fourth-quarter mobile division profit by around 85%," Nomura analysts said in a note post the production halt of the Note 7.
© Copyright IBTimes 2023. All rights reserved.