Galaxy S7: Samsung reveals launch date and live stream details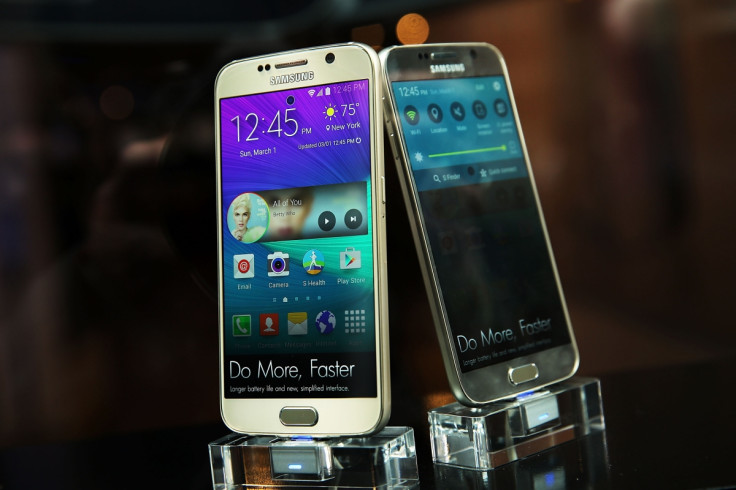 Samsung will announce the Galaxy S7 at a press event in Barcelona on 21 February. The event will be streamed live to Samsung's website and YouTube channel, and comes on the same day as an announcement from LG in the same city.
Both press conferences fall on the eve of Mobile World Congress (MWC), the annual trade show where the world's largest smartphone-makers gather to reveal their newest handsets. Samsung used its YouTube channel to announce the event, which kicks off at 7pm local time (6pm GMT).
Although the company hasn't explicitly said the Galaxy S7 will be revealed in Barcelona, the new handset is strongly expected, as the Galaxy S6 and S6 Edge were announced at the same event a year ago. Also, the teaser shows a box with two edges lit up in the shape of the number seven. It is likely that Samsung will reveal the Galaxy S7 and a larger Galaxy S7 Edge, according to the latest rumours, and they are tipped to go on sale in Europe on 11 March.
Renowned and often accurate smartphone leaker Evan Blass recently posted what are believed to be renders of the new Samsung handsets. Each has the 21 February date on their screen, and both look almost identical to the year-old Galaxy S6 range.
However, it isn't yet clear exactly what size the handsets are; last year, the S6 and S6 Edge were the same size, and were later joined by the larger S6 Edge Plus. But if this image is accurate then the 21 February event will see a regular S7 and a larger S7 Edge.
Other details which have already leaked out include waterproofing and the inclusion of microSD card slots, which are used to cheaply increase storage and were sorely missed on the Galaxy S6.
The phones will also feature larger batteries and improved cameras which will feature better low-light performance than their predecessors, thanks to using larger pixels. The displays will likely have the same resolution as before, at 2560 x 1440.
IBTimes UK will be in Barcelona to cover both the LG and Samsung events on 21 February, plus all other news from MWC itself, which starts the following day.
© Copyright IBTimes 2023. All rights reserved.