Long-time Gambia President Yahya Jammeh has rejected the results of the presidential elections held on 1 December and alleged that there were "serious and unacceptable abnormalities" in the results. Jammeh, who lost the election, had earlier accepted defeat, but on Friday (9 December) he spoke on state television and sought a fresh vote.
"After a thorough investigation, I have decided to reject the outcome of the recent election. I lament serious and unacceptable abnormalities which have reportedly transpired during the electoral process. I recommend fresh and transparent elections which will be officiated by a god-fearing and independent electoral commission," Jammeh said.
The 51-year-old's opponent Adama Barrow of the United Democratic Party (UDP) won the presidency by 45.5% votes, bringing an end to the former's 22-year rule.
Barrow, a real estate developer, is expected to take office in late January. However, his transition team is reportedly concerned about the challenges ahead and how it will take over powers from Jammeh and deal with the army, which has been loyal to the president for more than two decades.
"We are consulting on what to do, but as far as we are concerned, the people have voted. We will maintain peace and stability and not let anyone provoke us into violence," Mai Ahmad Fatty, head of president-elect's transition team, told Reuters.
The US has strongly condemned Jammeh's actions following his defeat.
US State Department deputy spokesman, Mark Toner, said late on Friday: "This action is a reprehensible and unacceptable breach of faith with the people of The Gambia and an egregious attempt to undermine a credible election process and remain in power illegitimately."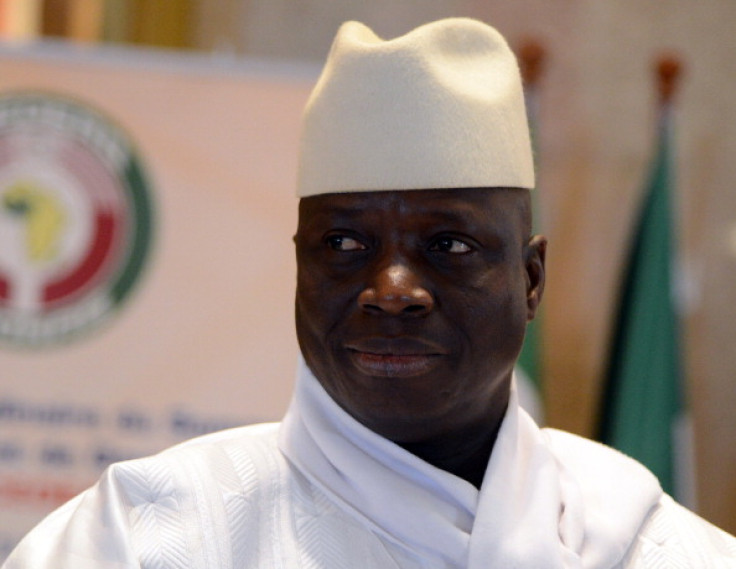 Jammeh took office in 1994 after a bloodless coup and after his loss he said that he wanted to go back to his native village in Kanilai, near the border with Senegal. After assuming office, he was accused by rights groups of alleged human rights abuse and was named a "ruthless leader".
The Senegal government is reportedly condemned the president's announcement and called for an emergency meeting of the UN Security Council.