Gambia is set to rejoin the Commonwealth under its new President Adama Barrow, who had promised to return the West African nation to the group during his presidential campaigning.
British Foreign Secretary Boris Johnson, who is on a two-day visit to Gambia and Ghana, has welcomed the move. "I'm delighted to be the first foreign secretary to visit Gambia ... and I am also very pleased that Gambia wants to rejoin the Commonwealth and we will ensure this happens in the coming months."
"The strength of our partnerships shows that Global Britain is growing in influence and activity around the world," he added.
With this step, Gambia will become the fourth country to rejoin the Commonwealth, following South Africa, Pakistan and Fiji. The country had left the group of 52 member states in October 2013 under former president Yahya Jammeh, calling it a "neo-colonial institution".
"The Gambia will never be a member of any neo-colonial institution and will never be a party to any institution that represents an extension of colonialism", a statement from that time had said.
However, under the new administration of President Barrow, Gambia has reversed its policies. Barrow has said that the ties between his country and its former colonial ruler would be transformed under his government.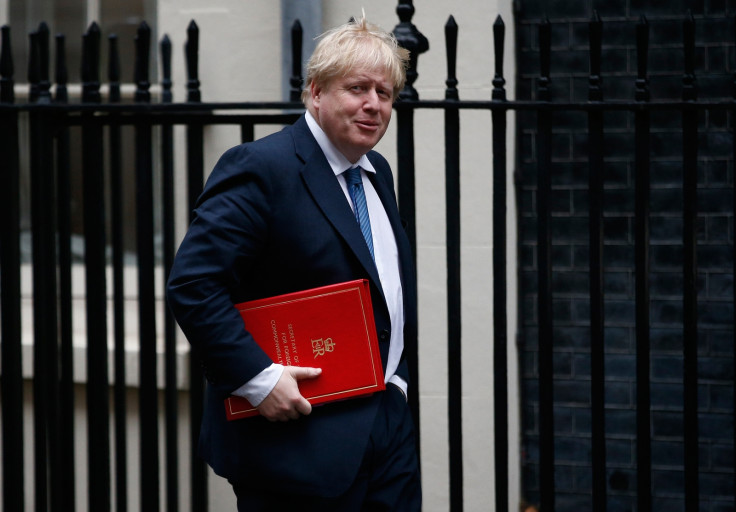 Gambia's new government would also remain in the International Criminal Court (ICC.) Jammeh had earlier said he would pull his country out of the ICC, alleging that the court only prosecuted Africans while disregarding alleged war crimes of the West.
"As a new government that has committed itself to the promotion of human rights ... we reaffirm The Gambia's commitment to the principles enshrined in the Rome Statue of the International Criminal Court," an official statement said.