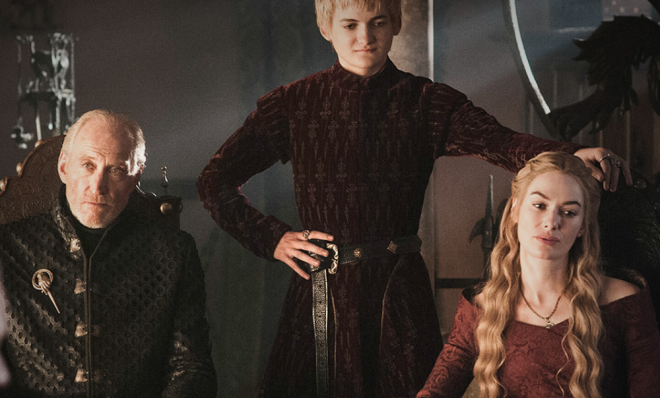 Game of Thrones director Alex Graves has spoken out about the finale of the show's fourth season, saying it will be "episode to end all episodes".
Graves directed the latest instalment, The Lion and the Rose, one of the most shocking in the show's history. He told Deadline that producers David Benioff and DB Weiss had a huge finale planned for the fantasy drama.
"It's the largest season and most challenging season that they've mounted, not only physically and technically," Graves said.
"It's the first of what happens with the actors and the reason for that is that basically the end of a new season is the turning point in the middle of the story and a lot happened."
He goes on to say: "Episode 10 of the season is the first true finale [David and Dan] have done and it's really the episode to end all episodes. It's the largest episode they've ever made."
Game of Thrones has drawn huge ratings and was renewed by HBO for a further two seasons to be adapted from George RR Martin's long-running fantasy novels.
Martin has talked of possibly finishing the TV adaptation of his books with a feature-length film. He also said that the show might have to run for eight, nine or even 10 seasons to properly adapt his series – which is still two books shy of competition.
Game of Thrones airs Mondays at 9pm on Sky Atlantic.