Game of Thrones actress Lena Headey who plays Cersei Lannister in the series might have dropped a major spoiler for the season finale by posting a 'harmless' image on Instagram.
Game of Thrones Spoilers:
The 'finale spoiler' rumours started circulating recently and were fuelled by the image (below) posted by the actress. She captioned it - 'my stone heart'.
According to The Huffington Post, Headey's caption 'my stone heart' might be a reference to a character in the series, Lady Stoneheart.
Who is that you wonder? Here are two hints - the character is a Stark and a victim of the Red Wedding. Now, add 'Lady' to that and who do we get?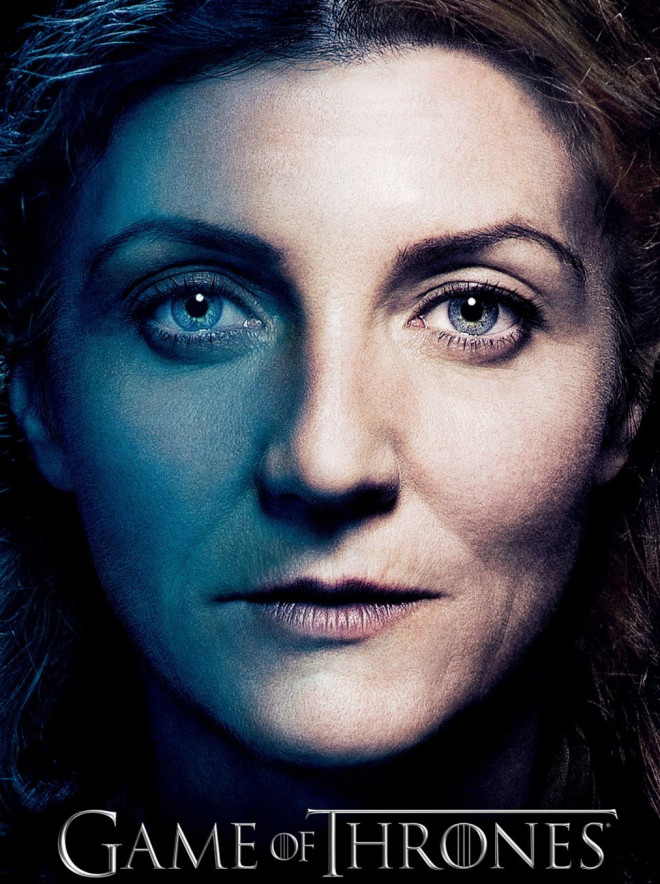 Those who have read George RR Martin's original A Song of Ice and Fire novels know that the symbol could be a not-so-subtle reference to the forthcoming character Lady Stoneheart - a zombified Catelyn Stark, reports the Irish Independent.
Although she was killed during the events of the Red Wedding, Lady Stark is brought back to life in the books to seek revenge on those who wronged her family.
While some fans believe that Lady Stoneheart will not feature at all this season, speculation is rife that viewers can expect to see her soon, possibly in the season finale which is just three episodes away.
Game of Thrones Season 4 finale episode titled 'The Children' will air on June 15, 2014 on HBO. The next episode of the season, The Mountain and the Viper will air on June 1.