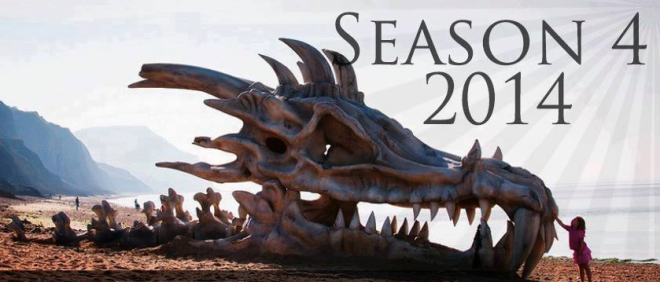 This Sunday fans of two super successful shows – Game of Thrones and Sherlock will tune in to watch episode 6 of GoT Season 4.
The upcoming Game of Thrones episode titled 'The Laws of Gods and Men' will feature Sherlock actor Mark Gatiss as a new character on the show. Gatiss will be playing Tycho Nestoris, a banker from the Free City of Braavos.
Here's the first look of Gatiss in Game of Thrones: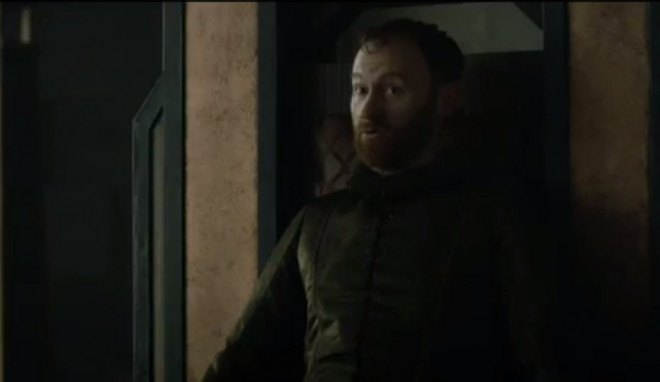 A promo for the episode offered a tease of Tycho's arrival, as he is seen sitting opposite Stannis Baratheon (Stephen Dillane), states Zap2it.
Gatiss is known best for his role as Mycroft Holmes in BBC's Sherlock which he co-created with Stephen Moffat. He also writes for Moffat's other BBC show, Doctor Who.
The synopsis for The Laws of Gods and Men reads:
"Stannis and Davos set sail with a new strategy. Daenerys meets with supplicants. Tyrion faces down his father in the throne room."
Game of Thrones airs Sundays at 9 pm ET/PT on HBO.