Game of Thrones Season 4 Trailer Released: The Epic Journey of Treachery and Nobility Begins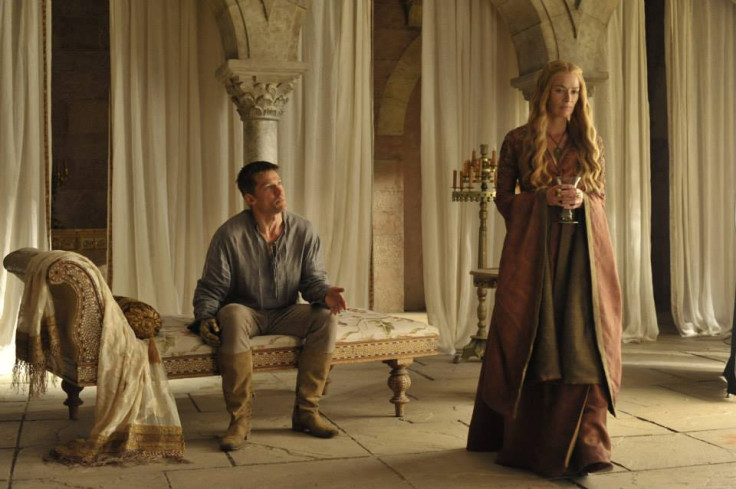 The new trailer of Game of Thrones Season 4 flaunts some great action sequences, including huge dragons and beautiful landscapes.
HBO teased its viewers with the latest trailer of the new season of Game of Thrones during the True Detective season finale.
Based on the George R.R. Martin fantasy novel, the season four of the Game of Thrones series will premier on 6 April.
The promo of the HBO fantasy drama begins with Cersei speaking to one of the new character Oberyn Martell, "What good is power if you cannot protect the ones you love?"
The new season begins with four of the surviving characters, Cersei, the grieving Sansa, thoughtful Littlefinger and the planner Stannis, to continue the epic journey of treachery and nobility throughout the spectacular landscapes.
The Game of Thrones Season 4 is loosely based on the George R.R. Martin's A Song of Ice and Fire series and the second half of A Storm of Swords.
The summary of the first episode The Two Swords reads,
"Tyrion welcomes a guest to King's Landing. At Castle Black, Jon Snow finds himself unwelcome. Dany is pointed to Meereen, the mother of all slave cities. Arya runs into an old friend."
The hit fantasy series by HBO will introduce 18 new characters in the new season and promises to bring more drama and adventure.
The season four of the Game of Thrones will premier in the UK on 7 April on Sky Atlantic.
© Copyright IBTimes 2023. All rights reserved.