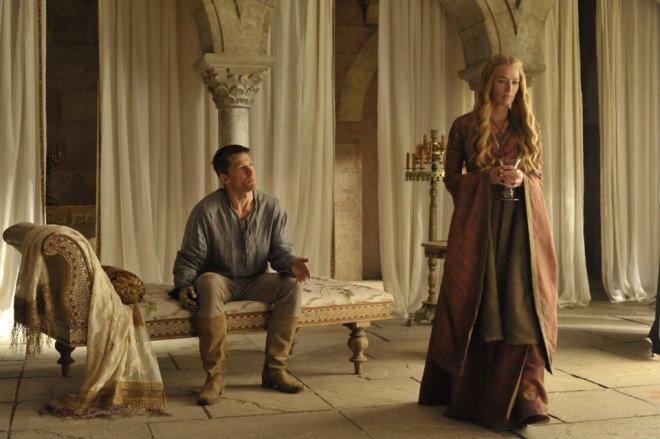 From now through 14 April, Game of Thrones Season 4 premiere is free to view on Xbox One and Xbox 360. Fans and viewers can avail of this service even if they are not HBO subscribers.
"You don't have to subscribe to HBO, nor do you have to be an Xbox Live Gold member," states an IGN report.
"When you sign in to Xbox Live today, you'll notice an awesome new hub on your home screen of 'Game of Thrones' special features where you'll find access to the big return episode for the next week," reads Xbox.com.
The hub also includes behind-the-scenes videos, trailers, and interviews with the show's cast.
Thousands of Game of Thrones fans were left disappointed after streaming service HBO Go crashed during the Season 4 premiere on April 6.
Either it would take forever to load or it would display the following message: "Fatal error - Failed to load the service error definitions."
Steve Rawlinson, managing director of web hosting experts Tagadab, explained why it is in HBO's interests to prevent similar problems from happening in future, in a mail sent to IB Times UK:
"The arrival of the new season of Game of Thrones was always going to be a major event because of the show's massive global fan base and the amount of buzz surrounding the franchise. Unfortunately the 'overwhelming demand' caused service disruptions and left many users of online streaming service HBO GO unable to watch the season opener.
"It's not the first time that HBO Go has crashed due to user demand, so it's disappointing to see this happening again and customers will be asking why the problems haven't been sorted out.
Game of Thrones was recently revealed to be the world's most pirated show and if web users are unable to watch the show through the official channels, then they are more likely to look to illegal sources online. There's a clear commercial imperative for HBO to scale up for peak periods and increase capacity to provide a smooth and consistent user experience for viewers."