Game of Thrones Season 5 Spoilers: Jon Snow's Real Parents Revealed and Daenerys to be 'Back in a Big Way'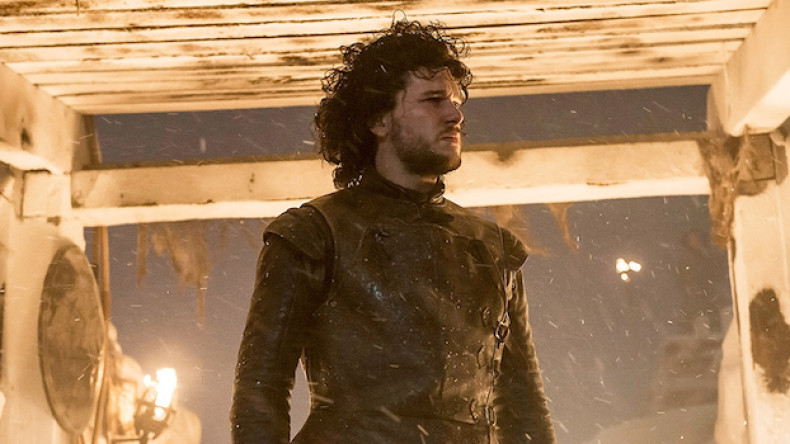 Spoiler Alert: This article contains spoilers from Game of Thrones Season 5.
Read at your own risk.
Game of Thrones Season 4 ended on a high note but fans are already missing their favourite fantasy series which will premiere its fifth season only next year.
The highly acclaimed series is rumoured to return in April next year but HBO is yet to confirm a date.
However spoilers and fan theories keep surfacing online to offer the much-needed relief for hibernating fans of GoT.
The latest spoiler is about the parentage of the recently turned fan favourite character Jon Snow.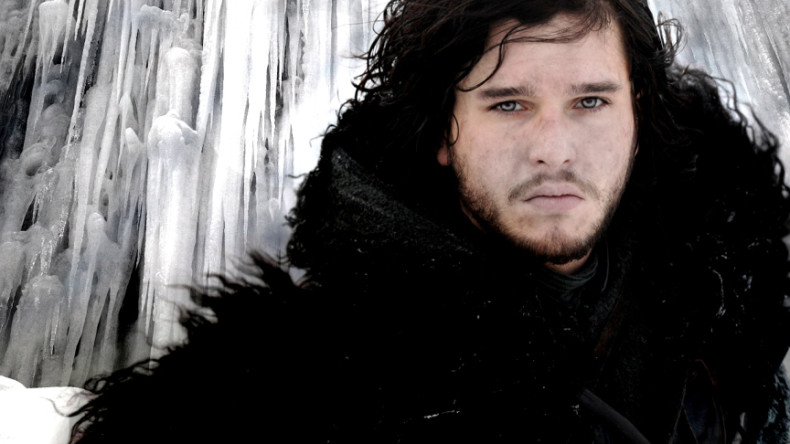 While everyone thought Snow was the bastard son of Eddard Stark, a recently released fan theory video claims Snow, the lord commander of the Night's Watch, is the son of Eddard Stark's sister Lyanna Stark and Rhaegar Targaryen, the eldest of the House of Targaryen and heir to the Iron throne.
Both Rhaegar and Lyanna later disappeared and Lyanna's betrothed Robert Baratheon thought it was an abduction and attacked Rhaegar to rescue her.
However, no one knew what happened to Lyanna and the video claims that Ned Stark kept Jon Snow's identity a secret in order to protect him from King's landing.
Watch the video below:
The fan made video also claims that Snow and Daenerys Targaryen may unite in the upcoming series to reclaim the Iron Throne which originally belonged to them.
Meanwhile, Entertainment Weekly reported that HBO has hired five directors to direct two episodes each of the upcoming season.
Daenerys, the mother of the dragons, will reportedly be back in a big way in the upcoming season, Metro reported.
Daenerys won the slave city of Meereen but she struggled to maintain peace in the city.
But according to show creator and novelist George R R Martin, the Dothraki will be back 'in a big way'.
'I think we're gonna start out with a big smash with the two enormous battles,' Martin told EW.
The novelist also teased fans of 'more betrayals' and 'more marriages' in the upcoming season.