Game of Thrones season six has been nothing short of exciting and revolutionary for the hit HBO fantasy series. But as it draws to a close this weekend (26 June), we'll find ourselves a little lost on Sunday nights and finally forced to tackle the ironing pile.
The newest season of GoT could not possibly top the last, but this one has gone and done just that. We've witnessed Sansa Stark's escape – threatening her husband Ramsay Bolton's status as heir to the North – before she lets him be devoured by his own dogs at the sensational Battle of the Bastards.
Prior to that, Melisandre successfully resurrected Jon Snow after performing a bizarre ritual on him, and Daenerys Targaryen is brought to Vaes Dothrak to live out her days with the Dosh Khaleen having been captured by the khalasar. Jaime Lannister returned to King's Landing with Myrcella Baratheon's corpse and Bran Stark made good use out of his time travelling skills, amongst many other highlights throughout the season.
But what about the numbers from season six? Take a look at the interesting figures behind the globally successful franchise.
$10m: Was the cost of each episode of GoT – mounting to $100m for the season as a whole.
3: Was the amount of episodes it took for Jon Snow to be resurrected; he gasped his first breath at the end of episode three after being killed by several men of the Night's Watch in the season five finale.
85,000: is the approximate number of people that have rated episode nine – the Battle of the Bastards – as the highest-rated TV episode of all time on IMDb.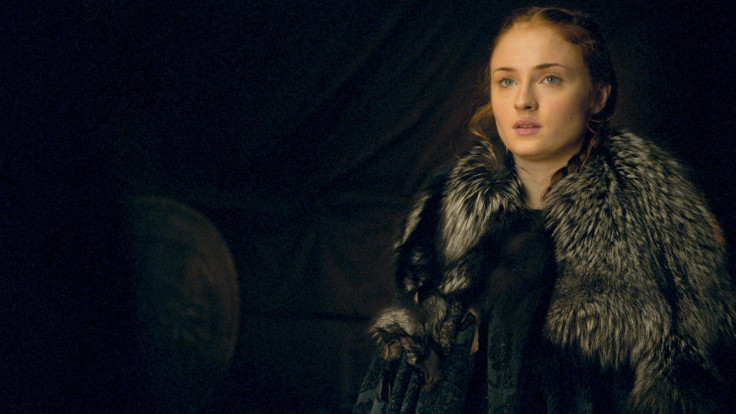 $500,000: Is the estimated amount of money that several main characters in GoT will now receive per episode for season 7. These are: Peter Dinklage (Tyrion Lannister), Kit Harington (Jon Snow), Lena Headey (Cersei Lanniester), Emilia Clarke (Daenerys Targaryen) and Nikolaj Coster-Waldau (Jaime Lannister).
5: Characters predicted to live throughout season 7 and eight – which are the above-mentioned.
5: Ladies who are doing it for themselves, and giving GoT a good dose of girl power in contrast to previous seasons. These empowered females are: Sansa Stark, Daenerys Targaryen, Yara Greyjoy, Arya Stark and 10-year-old Lyanna Mormont.
6: Countries season 6 filmed on location. These were Spain, Northern Ireland, Croatia, Iceland and Canada.
3: Is the amount of appearances Daenerys' dragons made.
900: Crew members were employed in Northern Ireland, and 400 in Spain
1: Battle was had, and that was the epic Battle of the Bastards.