Game of Thrones: Which stars will survive the winter until season 8 following huge pay rises?
Kit Harington (Jon Snow) is one actor who has received a pay rise for HBO series.
After Jon Snow was shockingly killed off in the season five finale and later resurrected in season six, Game of Thrones fans quickly realised that anything was possible in the fantasy series. But HBO has given some insight into who may survive until the final season with a recent expose of actors' earnings.
The Emmy Award winning show has one episode left in season 6 which will air this Sunday (26 June) on Sky Atlantic at 9pm, and Deadline has reported that five major characters have been awarded pay rises, prompting speculation that they will not be killed off until season eight.
The publication says Peter Dinklage (Tyrion Lannister), Kit Harington (Jon Snow), Lena Headey (Cersei Lanniester), Emilia Clarke (Danerys Targaryen) and Nikolaj Coster-Waldau (Jaime Lannister) will be paid more than $500,000 an episode for season 7.
Though the story does not confirm who survives, it gives a good indication that all five characters are safe for the foreseeable future as other actors are yet to be re-signed. As in 2014, the stars who have secured a major new salary increase for season 7 have also signed on for a potential season 8.
Interestingly, the supposed safeguarded actors do not include popular GoT stars such as Maisie Williams (Arya Stark) and Sophie Turner (Sansa Stark), so whether they'll live to see season 8 remains to be seen. It has also been reported that both season 7 and 8 will be shorter than the standard number of 10 episodes.
Game of Thrones finale airs at 9pm on Sky Atlantic Sunday 26 June.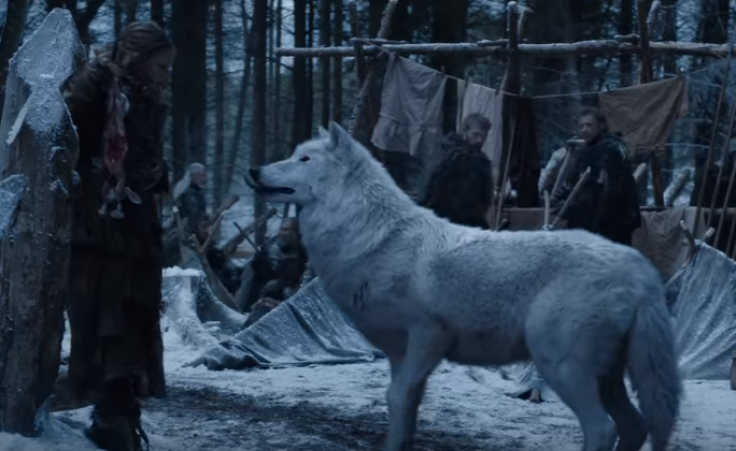 © Copyright IBTimes 2023. All rights reserved.