Gamescom 2014: Watch Sony's Press Conference Here Live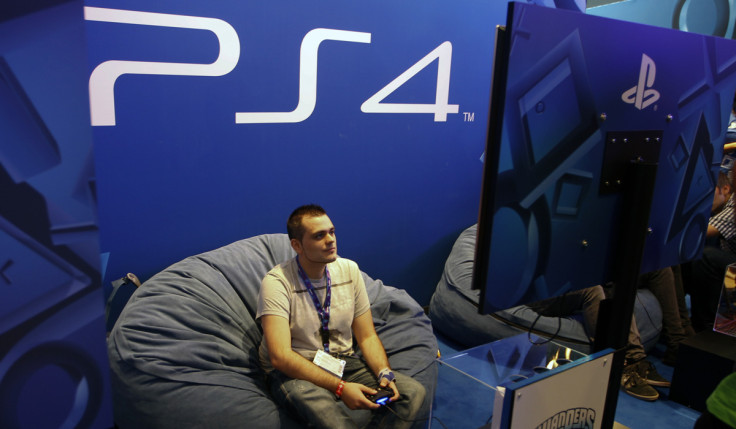 Sony's Gamescom press conference kicks off at 6pm BST today (12 August) from Cologne, Germany, and you can watch it right here.
The PlayStation 4 will be front and centre with Sony putting particular focus on forthcoming titles DriveClub and The Order: 1886.
Rumours have suggested PlayStation 3 favourite Journey and indie title The Unfinished Swan will both be getting PS4 releases, possibly going live during the show itself.
Elsewhere, Sony studios Media Molecule, Guerilla Games and Quantic Dream are all at work on projects yet to be revealed to the public, which could make their debut in Germany.
A price drop could be in the offing for the PS4, as well as potential new bundles with forthcoming games such as Assassin's Creed: Unity or with Sony's handheld PS Vita.
You'll find out later tonight and you can watch it all right here.
© Copyright IBTimes 2023. All rights reserved.