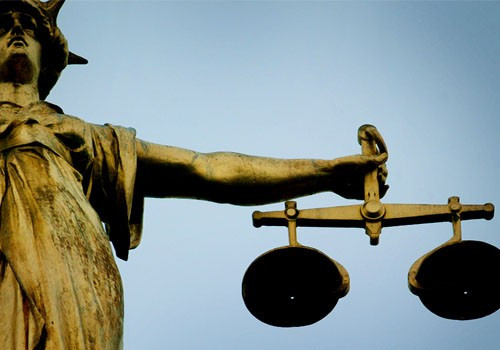 A 20-year-old Muslim man who proclaimed himself "gangster of the Kurds" has been jailed for 15 months for swinging a spade at a Muslim woman in Middlesbrough while shouting racist abuse.
According to Gazette Live, Bahman Ibrahimi approached the young woman and asked her for her phone number as she walked home in February last year.
When she refused, he began verbally abusing her, threatening to "kill all Muslims" and saying that he hated Muslims, although he is a Muslim himself.
"You should be shot out of England. It's my England not yours and I'm going to kill you," he shouted.
The woman ran away and Ibrahimi then threatened a 13-year-old boy, the woman's cousin, with a knife when he tried to help. He also struck her fiancé on the arm and back with the spade when he intervened.
Judge Tony Briggs sentenced Ibrahimi to 15 months in jail at the Teesside Crown Court, telling him that his behaviour was nasty, unpleasant, threatening, abusive and humiliating, particularly to a vulnerable young woman in public.
Ibrahami has previous convictions for threatening behaviour. He was recently unanimously cleared of rape by a jury, also at the Teesside Crown Court this week.
He had been accused of raping a woman as she slept in a home in August 2013, which he maintained was consensual.