Former Liverpool midfielder Gary McAllister believes the club are a multi-million pound investment away from reclaiming a first league title in over 20 years.
Brendan Rodgers signed both Daniel Sturridge and Philippe Coutinho in the January transfer window but despite both players making an impact in the second half of the campaign The Reds appear destined to finish outside the top six for a second successive season, while a return to the Champions League remains a distant dream.
And McAllister has highlighted the gap between Liverpool and the Premier League summit, which currently stands at 31 points prior to the weekend fixtures, and believes only record breaking spending can deliver a first league title since 1990.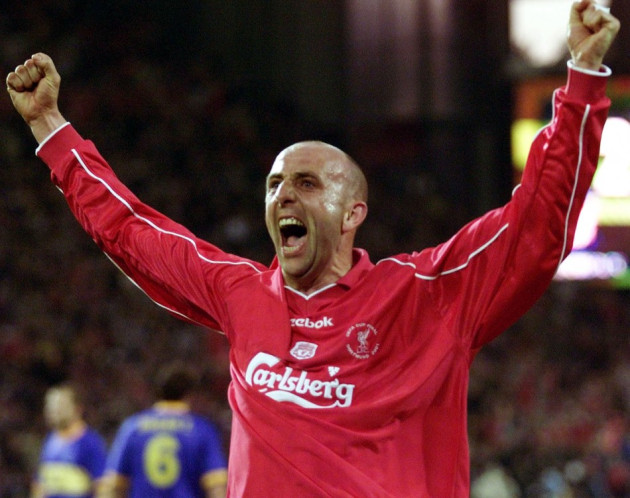 "I think it's purely down to finances," McAllister told Goal.com.
"For Liverpool to be really competing where they want to be competing - that means winning the league - they're a couple of hundred million quid away. Whether the owners can come up with those sorts of funds, if not it's going to be gradual.
"They're going to finish seventh this season, behind Everton, and, if the owners can't come up with those funds, it's going to be gradual; developing players, picking players from Europe in that £8m, £9m, £10m bracket and developing them into stars that can compete right at the very top."
While Sturridge has contributed eight goals since his arrival from Chelsea, and Coutinho two and four assists, the pair have provided evidence that substantial investment can reap rewards for Liverpool.
Rodgers has already stated the club plan to make significant ventures into the transfer market to build on their improvements from last season, which saw a dreadful league campaign only offset by a League Cup win against Cardiff City.