Manchester United's win over Chelsea has given them the advantage in the race to finish second in the Premier League behind leaders Manchester City, former Red Devils defender Gary Neville has said.
Goals from Romelu Lukaku and Jesse Lingard cancelled out Willian's opener and gave the Red Devils a crucial victory over their top four rivals at Old Trafford on Sunday, 25 February.
The win put Jose Mourinho's side back in second place in the league table, two points above archrivals Liverpool.
Neville said the result of United's upcoming game against Liverpool at Old Trafford on 10 March would go a long way towards determining who finishes second.
"For United, that was a big, big win," he told Sky Sports. "I think United have to finish second to show progress from where they were. It still can't be classed as good enough, they had to win the league this year, but ultimately, it is progression – but not good enough.
"From a point of view of second, I would say just United. I think United are stronger than the others and that they will finish second.
"The interesting game is the one we've got in a couple of weeks, the Manchester United-Liverpool game at Old Trafford. That will go a long way to deciding it but I think United will come out on top overall this season."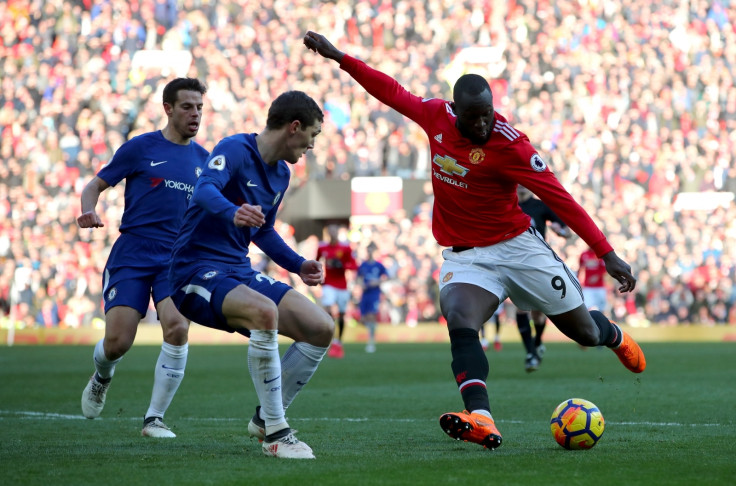 Neville also ruled out Arsenal from the race for the top four, following their chastening Carabao Cup final defeat against City. The Gunners are in sixth place in the Premier League, 10 points adrift of fourth-placed Tottenham – albeit with a game in hand.
"What I would say about Arsenal is that I don't see them challenging for the top four this season, I think they're done," the former United captain said.
"It's Tottenham, Liverpool, United and Chelsea for those other three spots. We always said that for Arsenal, the top four was the saving grace, but they've not got that anymore. In the last few years, it's been a cup, but the cup has gone again here."