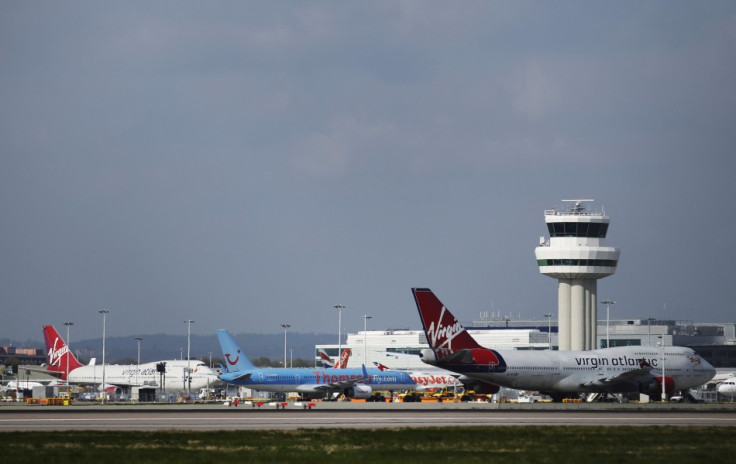 Up to 24 flights have been diverted from Gatwick airport affecting hundreds of passengers in the early hours of Wednesday due to maintenance and bad weather.
The flights were unable to land at the airport and the planned emergency maintenance came into force while the flights were redirected to Stansted, Luton and Bristol airports.
At least 1,500 passengers of Easyjet, British Airways and Thomson have been affected by the diversion, according to reports.
The Press Association quoted a Gatwick spokesperson as saying: "We had some planned runway maintenance works scheduled for last night which all flight operators were informed about and when we do that we have to use our second runway which is a visual strip. We then suffered some fog which led to 24 aircraft being diverted."
The passengers who landed at various airports were taken back to Gatwick through coaches.
Some of the short-destination flights which are to depart from Gatwick have also been cancelled and a few others have been delayed.
Reports also suggested the delay could persist through Wednesday morning.