Gay marriages legalised in Colombia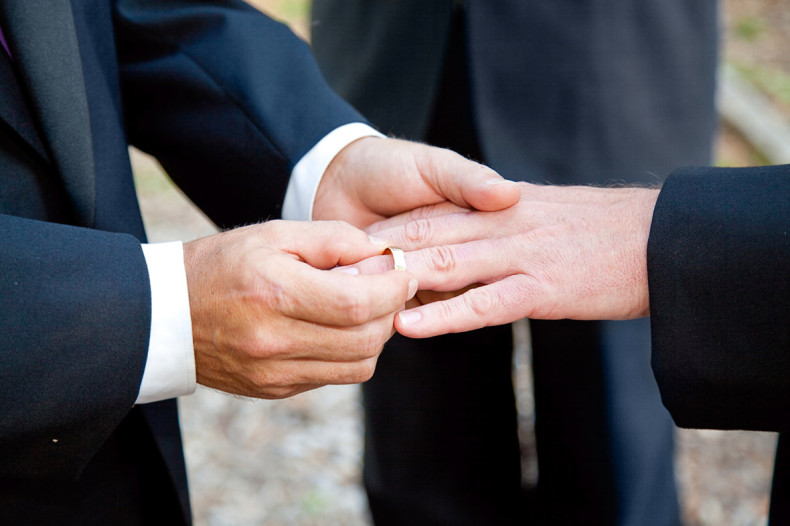 Colombia has become the fourth country in Latin America to have legalised gay marriages after the country's high court cleared all hurdles, extending the same marriage rights to them as heterosexual couples. Other countries to have legalised same sex marriages in the region include Argentina, Brazil and Uruguay.
Previously, gay couples had the choice to form civil unions in Colombia, but on 28 April the high court cleared the way for them to get married. Alberto Rojas, the judge who presented the motion, said "Some 70 unions previously registered only as civil partnerships will now be automatically converted into full marriages under the new ruling."
Earlier this month, the court magistrates voted six to three against a justice's petition that said marriage applied to only unions between men and women and it was not up to the court to decide on same sex marriage.
"The judges affirmed by a majority that marriage between people of the same sex does not violate constitutional order," presiding judge Maria Victoria Calle told the court.
"The current definition of the institution of marriage in civil law applies to them in the same way as it does for couples of the same sex," AFP quoted Called as saying.
Activists and supporters were elated by the court's decision. "Today we can say with certainty that the Colombian courts have approved equal marriage rights," said Marcela Sanchez, leader of Colombia Diversa, a campaign group.
"We are very happy because Colombia has taken a step toward diversity," said Adriana Gonzalez, a campaigner for equal rights. She added, "These have been difficult years of uncertainty and frustration, but at last we are going to have the honeymoon we have longed for."
In Latin America, Argentina legalised same sex marriages in July 2010, whereas Brazil and Uruguay legalised it in May and August 2013, respectively."