Millions of people draped in the rainbow colours of lesbian, gay, bisexual and transgender (LGBT) pride attended parades and street parties across the world over the weekend (25 and 26 June 2016), showing solidarity among LGBT communities.
IBTimes UK takes a look at some of the best photos of Pride celebrations across the world: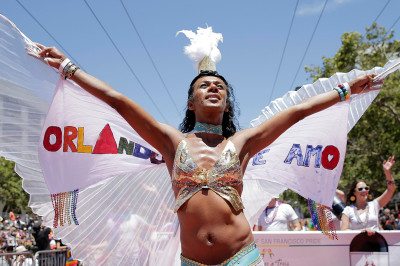 London, San Jose, New York City, San Francisco and Cali, Colombia were among the cities that took part in the annual celebrations, which come just two weeks after the Pulse nightclub massacre in Orlando.
During London's Gay Pride event, which took place on Saturday (25 June 2016), celebrations were in full swing when a police officer proposed to his partner, who was standing in the crowd during a Metropolitan Police march. In Trafalgar Square, crowds witnessed another marriage proposal between two police officers.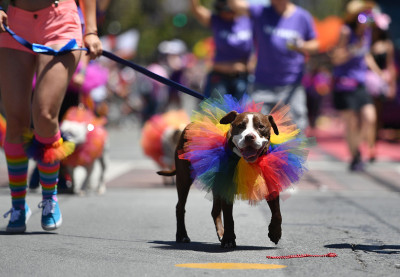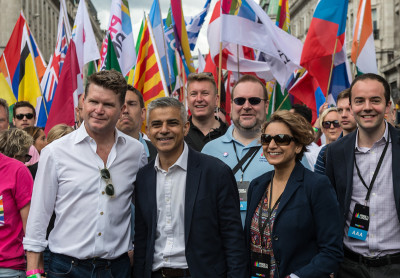 In San Francisco, one mother spoke to Reuters, explaining that she felt it was important that her children watched the parade festivities.
"I wanted them to know what it was, and that it was about love and rainbows and people," she said. "I was really proud to bring them out today. There's no way we were staying in the house."