Gaza Strip: Italian AP Journalist Simone Camilli Killed As Dud Israeli Missile Explodes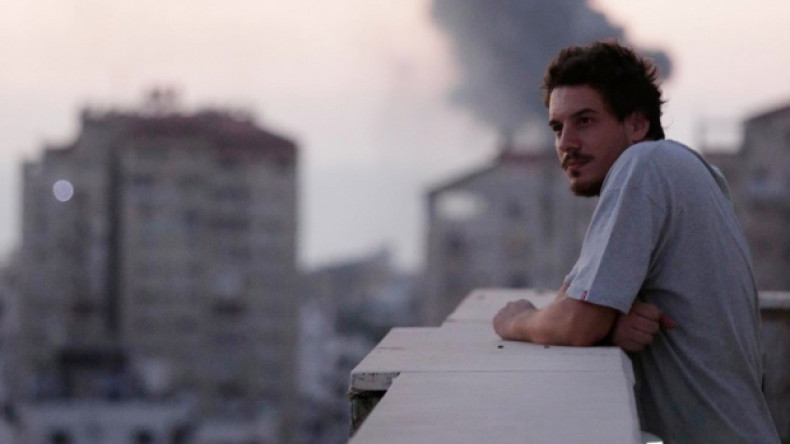 An undetonated bomb has exploded in the town of Beit Lahiya, in the northern Gaza Strip, killing five people, including Italian journalist Simone Camilli, an AP video journalist and producer.
The device detonated as a bomb squad tried to defuse an unexploded Israeli missile launched during Operation Protective Edge. The head of Gaza's bomb squad was killed in the blast as well.
Hamas health ministry spokesperson Ashraf al-Qidra named the Italian journalist killed in the explosion as Simone Camilli on Facebook, but then removed the name amending it to just "foreign journalist".
An Italian AP video journalist and producer with the same name has covered the Israeli-Palestinian conflict in the past. The news agency has not commented on the episode.
Italian foreign ministry confirmed that Camilli was killed in the bomb blast.
"A number of explosives experts were killed while dismantling an (Israeli) missile in Beit Lahiya. Among them was a foreign journalist," interior ministry spokesman Iyad al-Buzam told AFP.