Turkey is to evacuate at least 200 Palestinians injured in Israel's Operation Protective Edge, in plans announced by newly-elected President Recep Tayyip Erdogan.
Four Palestinians injured in the Israeli ground and air offensive have been evacuated to Ankara for medical treatment.
The move has been agreed by both Egypt and Israel as Erdogan confirmed the plans in his first speech following his landslide presidential election victory, becoming the first Premier to be voted in democratically by the Turkish people.
"Our wounded from Gaza have started to come," said Turkish Foreign Minister Ahmet Davutoglu as he welcomed the wounded, three women and a youth, at Ankara airport.
"In the first stage we plan to bring to Turkey, and treat, maybe 200 patients," he said.
Turkey's top diplomat added that more than 200 Palestinian patients could arrive in Turkey in groups of 40.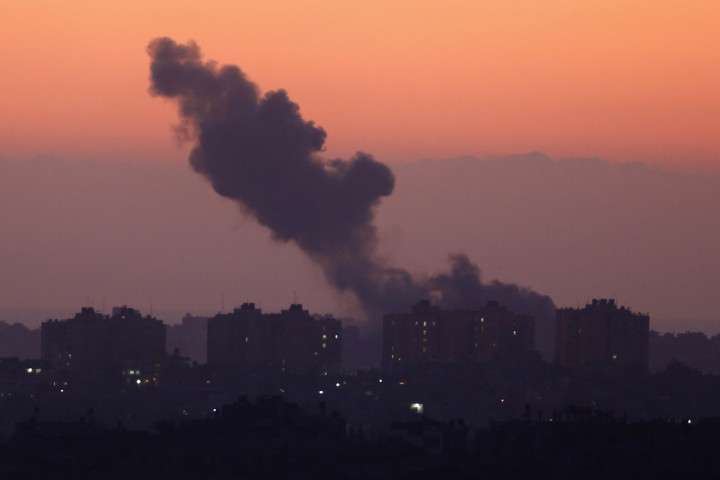 Turkey's new President has been a vocal critic of Israel's actions in Gaza, comparing them to the "Nazis and Hitler", but has been criticised in some quarters for only speaking and not acting.
"What is the difference between Israeli actions and those of the Nazis and Hitler?" Erdogan said in a speech.
"How can you explain what the Israeli state has been doing in Gaza, Palestine, if not genocide? This is racism. This is fascism. This is keeping Hitler's spirit alive."
As his Presidential campaign continued, so did the Turkish leader's strong anti-Israeli rhetoric.
"If Israel continues with this attitude, it will definitely be tried at international courts," Erdogan told another rally of supporters.
"We will see this happen and Turkey will struggle for this," he said to cheers.
A three-day ceasefire between Israel and Palestinian factions has taken effect following the deaths of over 1,900 Palestinians - mostly civilians - and 67 Israeli fatalities, three being IDF soldiers.