GCHQ chief Robert Hannigan to step down 'for personal reasons'
Chief of British intelligence agency to quit ahead of centenary year in 2019.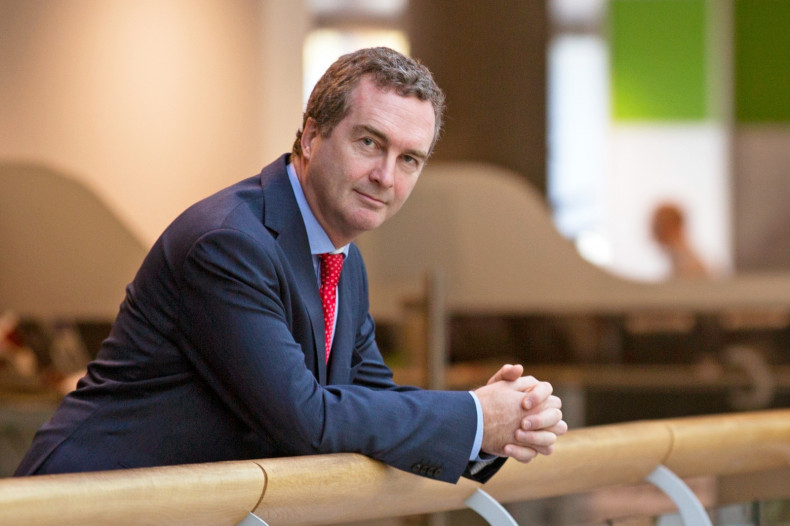 Robert Hannigan, the director of the British intelligence agency Government Communications Headquarters (GCHQ), is to step down from his role citing personal reasons. Hannigan, who has had the role since 2014, said he will officially quit once a successor has been named.
In his resignation letter to the Foreign Secretary Boris Jonson, Hannigan said he feels it is "the right time to move on" and that his replacement should be properly emended into the agency in time for their centenary in 2019.
Hannigan added: "I have had the great privilege of leading the men and women of GCHQ since 2014. I am proud of what we have achieved in those years, not least setting up the National Cyber Security Centre and building greater public understanding of our intelligence work.
"I am equally proud of the relentless 24-hour operational effort against terrorism, crime and many other national security threats.
"While this work must remain secret, you will know how many lives have been saved in this country and overseas by the work of GCHQ. Underpinning this is our world-class technology and, above all, our brilliant people. As you know, I have also initiated the greatest internal change within GCHQ for thirty years, and I feel that we are now well on the way to being fit for the next generation of security challenges to the UK in the digital age."
Johnson thanked Hannigan for his role in leading GCHQ during and providing some of the "most important national security capabilities" for the UK which they continue to use while protecting the Uk from attacks such as terrorism.
Johnson added: "You also set the groundwork for a major transformation of our cyber defences, and put GCHQ on a path to meet the challenges of the future with your focus on technology and skills."
Read GCHQ director Richard Hannigan's resignation letter in full