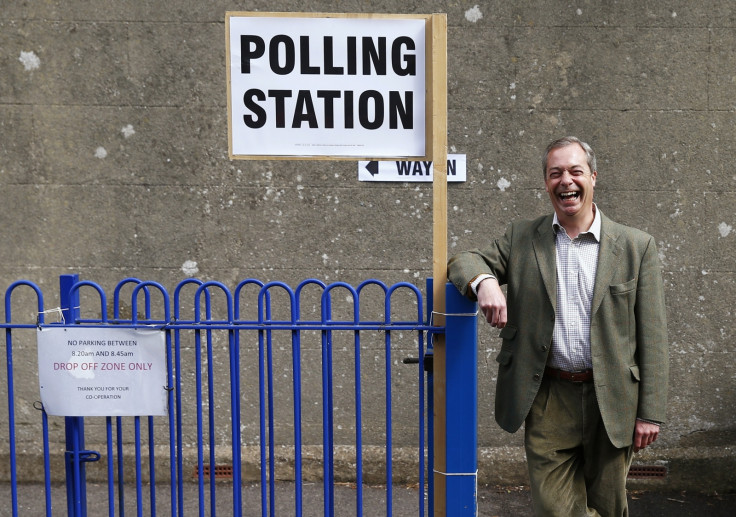 Deloitte has revealed that the number one concern for British companies for 2015 is the upcoming May general election. However, it added that firms are still intending to ramp up business investment despite the risks.
The Big Four accountancy firm said in a report that British firms plan to raise investment by 9% in 2015, while chief investment officer pay (CFO) is expected to jump by 2.95%
"The decline in support for the three main parties, and the rise in support for others, means the risk of political instability and the possibility of more radical policy changes is greater than before," said Ian Stewart, Deloitte's chief economist.
"In the past, CFOs had been more concerned with increased financial and economic uncertainty, but they're now latching onto the more uncertain domestic political landscape."
The survey of 119 large firms, which was conducted between 27 November and 15 December 2014, showed that the general election remains the greatest concern for companies.
"Going into each year, from 2008 to 2013, CFOs' main concern was the state of the UK economy. Now the risks are seen as lying elsewhere," said Stewart.
Last month, the author of Sex, Lies and the Ballot Box, Philip Cowley told IBTimes UK that the next UK general election will be the most hotly contested and unpredictable in a generation.
He said this was because voters are fragmenting towards Ukip, the Scottish National Party (SNP) and the Green Party.
"The thing that's interesting about the next election is that it's probably the most unpredictable one we will have since the Second World War," the University of Nottingham academic told IBTimes UK.
"It's not unpredictable because the two main parties themselves have lost votes – their vote share is roughly what it was in 2010.
"What's really interesting is what has happened to the other third of the electorate."