General Motors in Hot Water Again as it Recalls a Further 700,000 Vehicles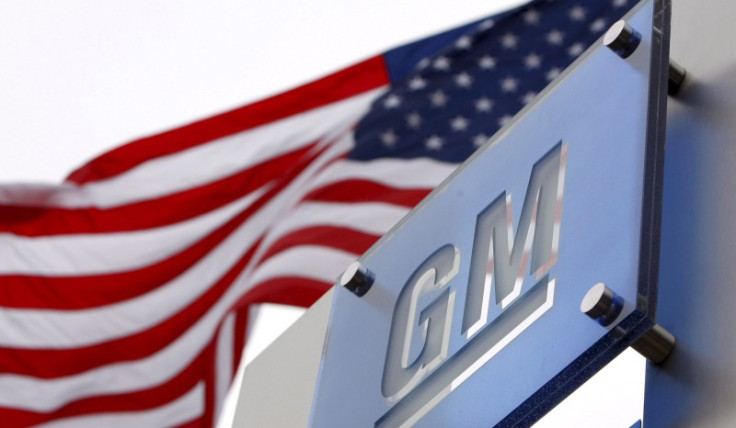 Troubled car manufacturer General Motors (GM) has announced that it will be recalling a further 717,949 vehicles because of various issues on several types of cars.
A statement from GM said that the issues included incomplete welding on seat hooks, complications with indicators, "reduced or no power steering", and a bolt on the height adjuster that may become loose or fall out, and which GM says has led to one crash injuring three people.
It is expected that the latest batch of recalls will cost GM around £700m ($1.2bn, €885m), adding to the £763m worth of recalls that it has had to make through the first-quarter of 2014.
The Detroit-based carmaker has suffered writedowns expected to total £1.5bn so far this year.
However, vice-president of global vehicle safety, Jeff Boyer, says that the latest recall shows how GM has adapted its approach to safety.
"We are bringing greater rigour and discipline to our analysis and decision-making. If we identify an issue – large or small – that might affect the safety of our customers, we will act decisively," he said.
The automaker has already had to recall more than 29 million cars this year, mainly due to problems with ignition switches which have been linked to 13 fatalities and 31 crashes.
GM only sold 9.7 million vehicles in the whole of 2013, meaning that it has had to recall more than three times more cars than it has sold in the past year.
Following the latest round of recalls, GM's stocks dropped to a lowly $37.41 in early morning trading – down by 0.9%.
© Copyright IBTimes 2023. All rights reserved.